The firm has launched a new investment offering on two of NEO's innovative investment platforms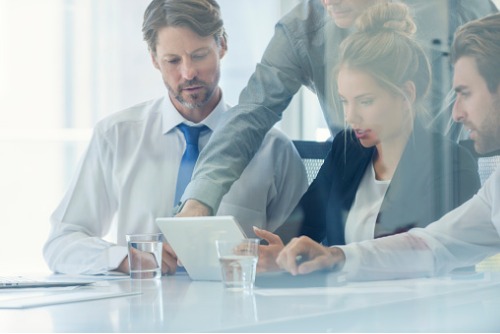 NEO has welcomed AMUR Financial Group as the latest company to launch an offering on its innovative distribution platform.
In a statement, NEO announced that AMUR will use the NEO Connect platform to distribute its Manchester Investments Mortgage Investment Corporation (Manchester MIC) as a platform-traded fund (PTF). Available under the symbol MIIPF, the Manchester MIC is primarily focused on residential first mortgage investments and capital preservation.
"We are excited to make the Manchester MIC available on NEO's innovative platform and leverage their ever-increasing dealer network," said Matthew Boulton, vice president for Fund Management & Investor Relations, AMUR.
"The Manchester Investment MIC offers shareholders an excellent investment option that is primarily focused on residential first mortgage investments, capital preservation, and a stable return," Boulton said. "Our partnership with NEO will give our clients and investors access to our investment product in the most efficient way possible."
The NEO Connect platform — which offers investors, asset managers, and their dealers a more efficient way to invest in assets not listed on a stock exchange — has seen significant growth among IIROC and MFDA members since launching in 2016. To date, it has reportedly facilitated $1 billion in assets raised through nearly 70 PTFs.
"We are eager to celebrate our continued expansion and adoption as AMUR becomes the ninth asset manager to offer PTFs, which continue to grow in popularity with advisors as these products enable greater efficiency and cost savings," said NEO President and CEO Jos Schmitt.
AMUR has also made its Manchester MIC available on DealSquare, which was recently unveiled by NEO as the country's first centralized platform to simplify private placements in Canada. It digitally connects capital raisers to dealers and their investment advisor networks.
"Our online capital raising and investment processing capabilities, combined with the NEO Connect technology, delivers a highly innovative and powerful private markets solution to the Canadian investment industry," said DealSquare Managing Director Peter-Paul Van Hoeken in a statement announcing the platform's launch.