A new survey highlights institutional emphasis on responsible investing that makes financial sense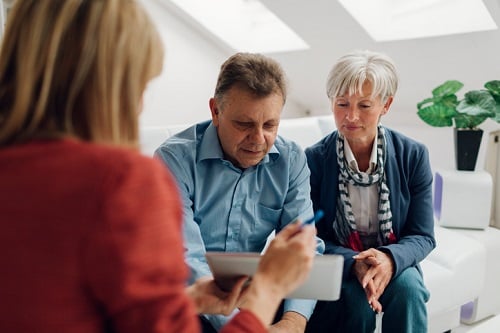 Because institutional investors are typically seen as having a more patient, long-term view than retail investors, it's easy to think that they should be leaders in adopting ESG investing. But as one study notes, even the bigger investors can be laggards in responsible investing.
NEPC, an investment consulting firm, recently conducted a survey of defined-benefit and defined-contribution plan sponsors, with 69 respondents offering 119 plans. Among the respondents, 35% were health care institutions, while 65% were corporations.
Focusing on corporate defined-benefit and defined-contribution plan sponsors, 88% said they have not incorporated ESG investing into their plans.
"The survey findings solidify our belief that institutional investors can capitalize on opportunities created by ESG as long as it makes sense for them," said Brad Smith, a partner in NEPC's corporate practice. "Right now, for example, a big focus for DB plans is closing funding gaps, and while ESG may reduce risk over time, these plan sponsors often prioritize purely financial factors versus sustainability to drive excess returns."
Defined-contribution plan sponsors, the survey found, composed 70% of the cohort that had ESG incorporated in their investments
The survey also found that health-care focused organizations represented 62% of sponsors that have incorporated ESG. Smith attributed the finding to the nature of the healthcare industry as well as the mission-driven or faith-based focus of many such organizations.
"Many health care organizations have historically included a socially responsible investment option within their DC plan, which is likely the reason why the survey findings show more ESG adoption by DC plans than other plan types," he said.
A 94% majority of defined-benefit plans said they weren't incorporating ESG yet, but 28% said they may in the future. When asked to name their most important consideration in evaluating a potential investment, 59% cited long-term risk and return factors, while 39% said it was diversification.
"Plan sponsors that want to consider incorporating ESG should remember that the concept is rooted in strategy and process, not investment products," said NEPC senior consultant Kelly Regan.
The defined-benefit and defined-contribution plan respondents that said they weren't interested in ESG currently cited financial reasons, with 38% saying they look only at financial factors when building their portfolios and 27% saying they need more data on ESG's effect on performance.