New fund blends benefits of private asset exposures and liquidity of public market allocations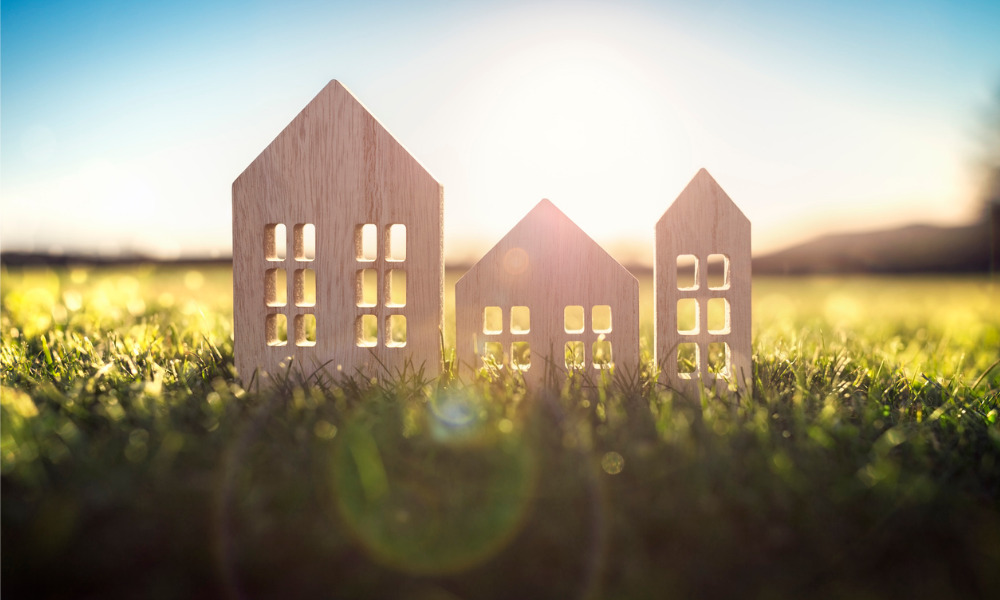 Manulife Investment Management is offering Canadian accredited investors a new option to get diversified exposure to real assets.
A solution for Canadian accredited investors, the newly unveiled Manulife Real Asset Investment Fund offers access to a mix of private and public real asset investments across the world. In doing so, it offers both the advantages of broad private asset exposure and liquidity through public-market allocations.
"Manulife Real Asset Investment Fund expands on Manulife Investment Management's existing offering to meet the growing and diverse needs of investors," Leo Zerilli, Head of Wealth and Asset Management Canada, said in a statement.
"By providing innovative access to investments in real estate, timber, farmland, infrastructure, and other private assets, as well as public market allocations, this fund creates a value-added solution for clients," Zerilli said.
Investors in the fund can derive several benefits from the real-asset exposure provided by the fund, including enhanced risk-adjusted returns, inflation protection, and a stable income alternative in the low bond-yield environment.
The Manulife Real Asset Investment Fund, which will open to quarterly subscriptions starting in May, will be managed by Manulife's Multi-Asset Solutions team. Eric Menzer, senior portfolio manager and global head of OCIO and fiduciary solutions, will lead the management of the fund.
With a track record of managing private assets stretching back over more than 95 years, both for institutional clients and the Manulife General Account, Manulife Investment Management currently boasts $154 billion in private assets under management.