Over a billion dollars in commitments secured from global group of institutional and high-net-worth investors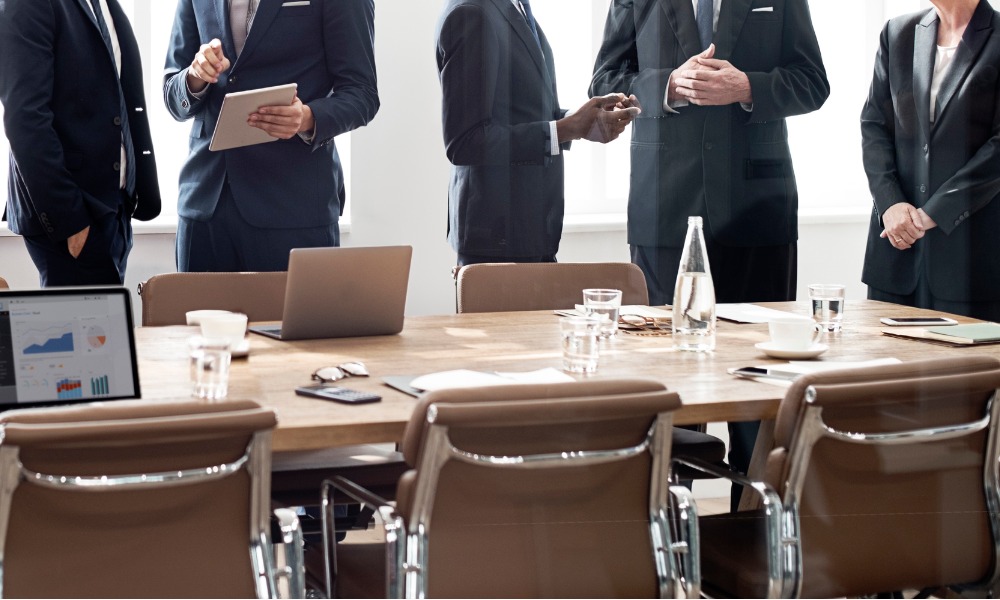 Manulife Investment Management has closed around US$1.5 billion in commitments to Manulife Private Equity Partners, L.P. (MPEP), the first fund-of-funds product raised by the firm's Private Markets Group.
Part of an ongoing effort to provide global investors with specialized asset management solutions, the fund was seeded with an existing portfolio of funds and co-investment interests in North American buyout and growth funds invested with more than 25 leading private equity managers.
MPEP also includes capacity for new fund investments as well as co-investments, which will be managed by the Private Markets Group.
"The investment team will utilize its significant experience, relationships and database of market intelligence to build an attractive portfolio that is consistent with the fund's mandate," said Daniel Budde, senior managing director at Manulife Investment Management, who leads MPEP's fund investment program.
The fund is backed by a global group of institutional and high-net-worth investors representing Europe, North America, and Asia. AlpInvest Partners, a recognized leader in the private equity secondary market, is the lead investor for MPEP.
"Manulife has built a highly attractive private equity program, including relationships with some of the top managers in the North American middle-market," said Michael Hacker, managing director at AlpInvest Partners. "We appreciated the opportunity to partner with Manulife in the development of this product, including the selection of a high-quality seed portfolio."