Firm's fifth liquid-alt fund actively diversifies across both alternative and traditional asset classes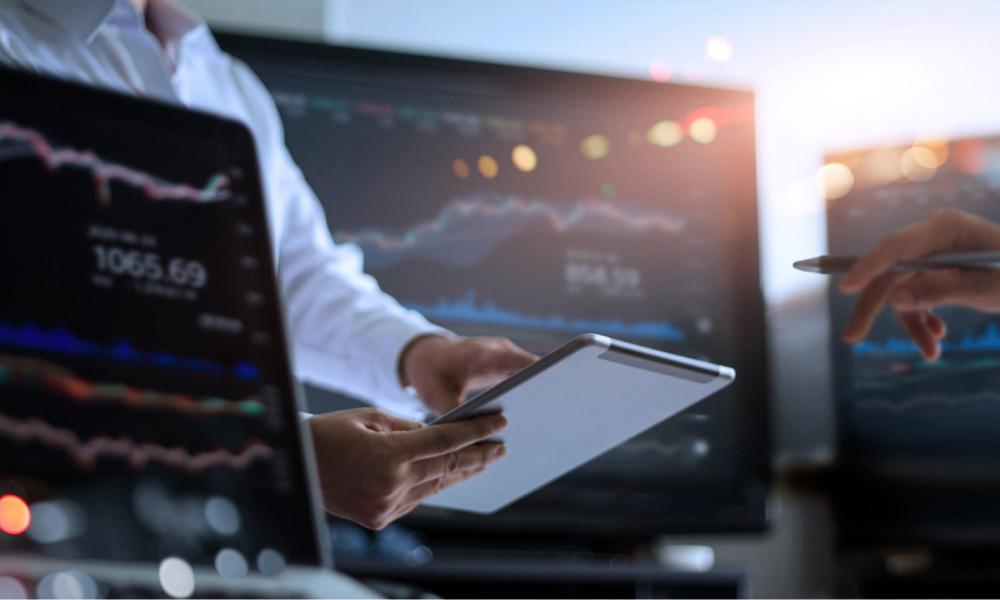 Mackenzie Investments has expanded its line-up of liquid alternative funds with the launch of the Mackenzie Alternative Enhanced Yield Fund.
Through the use of alternative strategies, the fund seeks to actively build a diversified portfolio to deliver consistent yield and stable cash flow to Canadian investors.
"In the current low-yield environment, investors should consider seeking access to alternative strategies and asset classes that provide higher and more consistent income," said Michael Schnitman, Senior Vice President and Head of Alternative Investments, Mackenzie Investments.
According to Schnitman, the new fund can act as a complement to an income-focused balanced portfolio. Targeting a 5% fixed annual distribution to be paid monthly, the fund aims to achieve higher yield while offering increased diversification and potentially lower total portfolio volatility.
The fund, managed by Matthew Cardillo, VP and Portfolio Manager, Mackenzie Investments, actively invests in various yield-oriented asset classes. With a proprietary combination of structured and fundamental approaches to portfolio construction, along with a conservative use of leverage within specific asset classes, the management team will aim to generate consistent and attractive income in a risk-conscious way.
"Actively managing a diversified allocation can help in managing risk and adapting to changing market conditions, which may be particularly attractive in the current market environment," Schnitman said.