Multimillion-dollar heists at crypto exchanges happen because they're 'easy to breach,' experts argue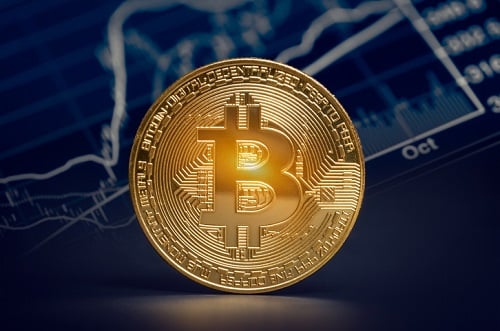 Aside from lack of regulation and the risk of fraud, cryptocurrency investors face risks from hackers breaking into cryptocurrency exchanges. And according to experts, the problem comes down to regulatory gaps and insufficient defense.
"The increasing frequency of hacks points to the vulnerabilities of cryptocurrencies and the platforms people use to trade them," reported the Wall Street Journal.
Asia has become a hot spot for hacking; out of seven breaches so far this year, four have occurred in the region. They amounted to over US$800 million in stolen cryptocurrencies, already exceeding any previous calendar year.
The explosive growth in cryptocurrencies is just one factor that entices hackers. Unlike traditional stock exchanges, crypto exchanges charge fees for trading and store currencies for their users, which analysts say make the platforms prime targets.
Robert Statica, president of New York-based cybersecurity firm BLAKFX, told the Journal that crypto exchanges are "easy to breach, with minimum effort and expense from attackers and with maximum return on investment."
Chainalysis, a blockchain-analytics firm in New York, said South Korea has been an enticing area for hackers because of the market's massive growth over a short time. According to Stacy Scott, managing director at cybersecurity and investigations firm Kroll, exchanges in the country are also less inclined to bolster security because of regulatory gaps that have yet to be filled in.
Earlier this year, the South Korean government inspected 21 cryptocurrency exchanges and found none had met all 85 inspection standards handed down by authorities. There is no law in place to punish exchanges that fall short.
Just last month, breaches were reported at South Korean crypto exchanges Coinrail and Bithumb, which lost US$40 million and US$32 million in crypto assets, respectively. The US$535-million heist at Japan's Coincheck in January, which dethroned 2014's Mt. Gox robbery as the single biggest exchange hack in history, revealed flaws in new regulations that allowed crypto exchanges to operate in the country.