The new offering adds to the firm's suite of tactically managed multi-asset products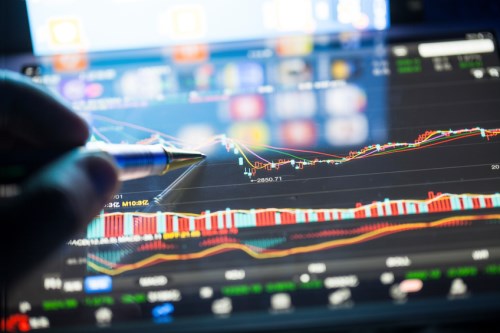 Russell Investments Canada, which manages a portion of the global firm's $171 billion of assets, recently introduced its new Multi-Asset Income Strategy (MAIS) fund. It aims to provide investors with long-term capital growth while minimizing drawdowns.

According to the firm, MAIS aims for a long-term target via exposure to various asset classes, which include equities, fixed income, real assets, and absolute return portfolio segments. Through adjustments in the portfolio's asset allocation, strategies, and exposures, the fund managers are able to control risks and take advantage of market opportunities.

In response to high equity valuations, the potential for greater market risk, uncertainty in US government policies, and lower expected long-term returns, Russell Investments Canada has also made asset allocation changes to its Multi-Asset Income Strategy, Multi-Asset Growth & Income and Multi-Asset Growth Strategy funds.

"Overall, the changes increase exposure to non-domestic markets, defensive equities, and non-traditional asset classes such as commodities," said Greg Nott, chief investment officer and senior portfolio manager for Canada. He also said that the firm has added new fixed-income assets such as real-return bonds, convertible bonds, and emerging-markets bonds.

According to Russell Investments Canada President David Steele, the firm's multi-asset portfolios differ from typical balanced funds. Aside from offering exposure to infrastructure, commodities, and other non-traditional asset classes, they are focused on outcomes rather than benchmarks.
For more of Wealth Professional's latest industry news, click here.
Related stories:
Investment firm launches outcome-oriented fund
Fidelity launches multi-sector bond fund