The multi-asset portfolio targets consistent returns even through economic shifts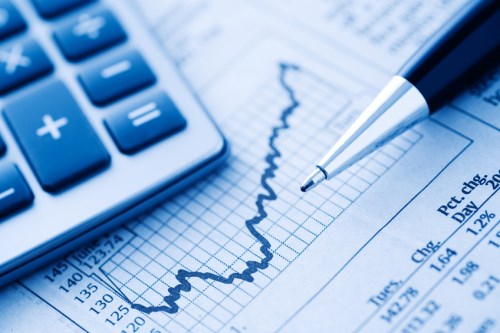 Recognizing that traditional markets may soon face increased volatility as interest rates begin to rise again, Invesco has launched the Investo Balanced-Risk Allocation Pool, Series F, for sale to individuals qualified as accredited investors.
"[I]nterest rates have begun to edge higher in both the US and Canada … [I]t is increasingly evident that historically easy monetary conditions are slowing," the firm said in a statement. "If fundamentals, rather than liquidity, begin to drive share prices, investors may soon face increased volatility."
To help protect individual investors against unpredictable economic shifts, the firm has opened the Investo Balanced-Risk Allocation Pool. According to the firm, the pool is an actively managed, multi-asset portfolio that aims for positive total returns with low-to-moderate correlation to traditional market indices.
The primary objective is for the portfolio to perform well in diverse economic environments — recessionary, non-inflationary growth, and inflationary growth — while balancing risks from equity, fixed income, and commodities.
"Increasingly, alternative investments are being used to insulate and protect portfolios from traditional equity and interest-rate risk," said Scott Newman, the vice president and team lead for global investment strategies at Invesco Canada. "This adoption continues to grow with many institutional investors around the world, and we are pleased to offer the pool to accredited retail investors to allow access to true risk-parity investing."
The pool is managed by the US-based Invesco Global Asset Allocation team led by Chief Investment Officer Scott Wolle. The team, whose senior members each have more than 20 years of industry experience, has managed the strategy in the US since 2008, during which its global assets have exceeded US$17 billion.
It is the second alternative offering Invesco Canada has presented to accredited investors working with fee-based brokers, after the Invesco Global Targeted Returns Pool, Series F that was launched in June last year.
For more of Wealth Professional's latest industry news, click here.
Related stories:
Stone Asset Management announces mutual fund changes
RBC Global Asset Management announces new SRI funds