New figures point to robust fundraising and deal activity as investors show keenness to commit more assets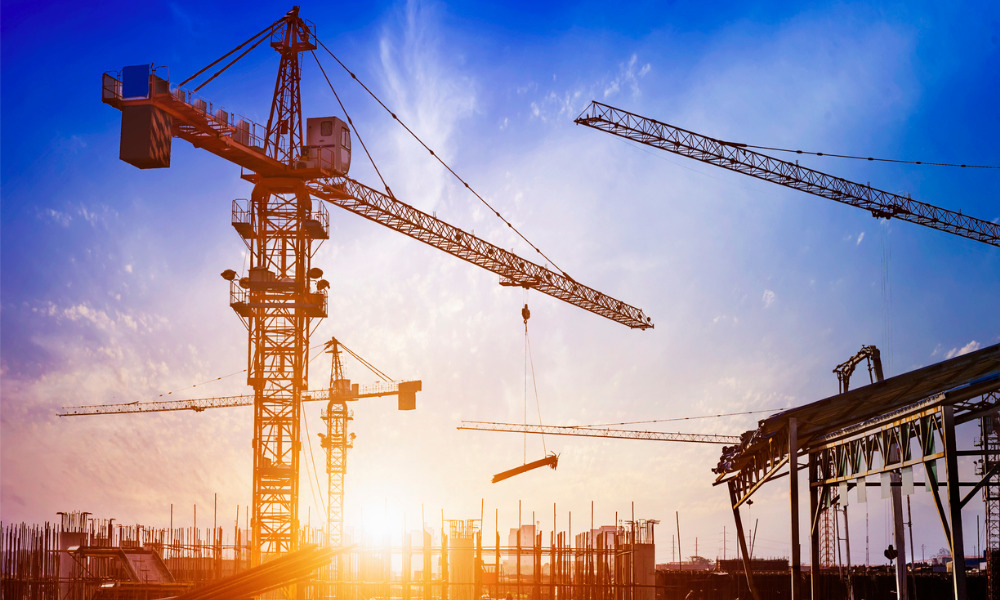 While the coronavirus crisis is creating challenges for large swaths of the alternative investment space, some asset classes and strategies have been spared. And if new figures from Preqin are any guide, infrastructure funds could prove to be promising for investors.
While other private asset classes have seen fundraising stall in the first quarter, the investment intelligence firm has found that funding activity in the space has continued unabated.
As reported by Institutional Investor, Preqin's first-quarter updated on the asset class revealed a total of US$38 billion raised during the first quarter, marking the third-highest quarterly fundraising record in the space.
Brookfield Asset Management contributed significantly to that achievement with its fourth infrastructure fund, which attracted in US$20 billion. A total of 17 funds closed from January to March this year, compared to 31 in the previous quarter.
Despite that dip, there seems to be opportunity in the infrastructure investment space. Preqin noted that as of the start of April, 248 infrastructure funds were seeking capital from investors. A survey of investors revealed just under a third had plans to commit between US$100 million and US$499 million to the space in the next 12 months, and 4% intended to put at least US$500 million in the asset class.
"If infrastructure can continue to withstand the rocky economic conditions and attract capital from investors, then 2020 could be another record fundraising year for the industry," Preqin said.
Numbers on dealmaking were also encouraging. Over the first quarter, 603 infrastructure deals with an aggregate value of US$79 billion were completed, according to the firm.
And although there's been a change in preference for the types of deals — deal makers appear to be moving away from telecommunications and energy, and favouring telecommunication and social sectors — Preqin found that overall numbers have not deviated markedly compared to the same period in 2019.