New portfolio products offer diversified exposures catering to diverse investor profiles and preferences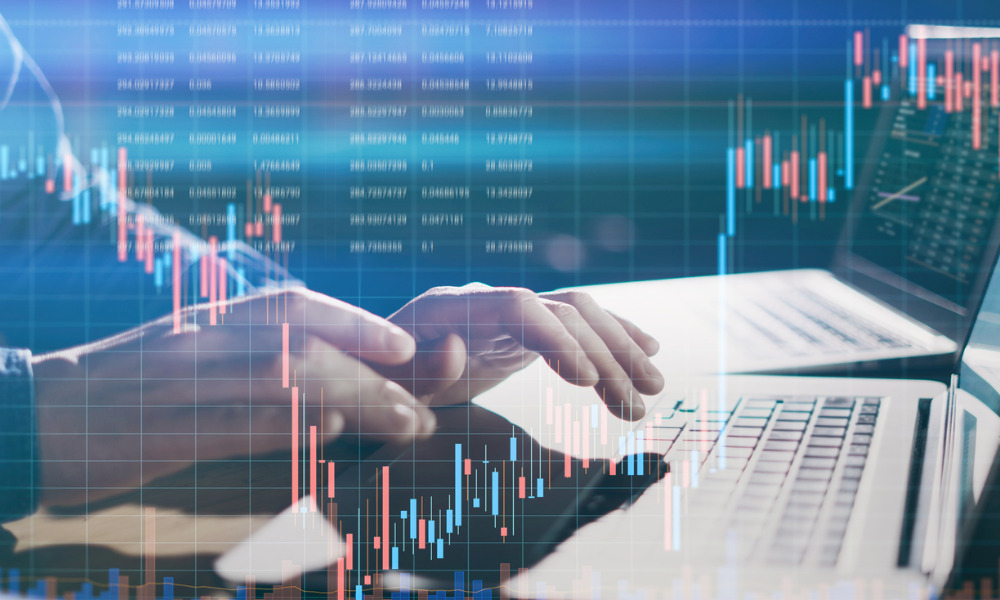 IG Wealth Management is launching a new suite of managed solutions that promise to satisfy the needs of a broad spectrum of investors.
To be launched on June 22, the iProfile Portfolios include four managed solutions that leverage the investment expertise and talent of numerous global leaders in asset management.
"Our new iProfile Portfolios reflect our sub-advised investment model, competitive pricing and focus on delivering key managed solutions, empowering our advisors to provide world-class financial planning advice and client service," said Jon Kilfoyle, Senior Vice-President Investments, IG Wealth Management.
The iProfile Portfolios, which will be available to clients with a minimum investment of $100,000 in the portfolios or an existing investment in the iProfile Managed Asset Program, include:

The portfolios will offer exposure to active allocations, passive ETFs, liquid alternatives, and unique private assets through the following global asset managers:
Aristotle Capital Boston, LLC (Aristotle Boston)
BlackRock Asset Management Canada Limited
China Asset Management Co., Ltd. (ChinaAMC)
Jarislowsky, Fraser Limited
JPMorgan Asset Management (Canada) Inc.
Mackenzie Financial Corporation
Mackenzie International Europe Limited (MIEL)
PanAgora Asset Management, Inc.
PIMCO Canada Corp.
Putnam Investments Canada ULC
Wellington Management Canada ULC
"We are excited to provide our clients with access to a broad range of underlying investments and high-quality global asset managers," Kilfoyle said.