Firm strengthens commitment to high-net-worth clients with discretionary model offerings and new private pools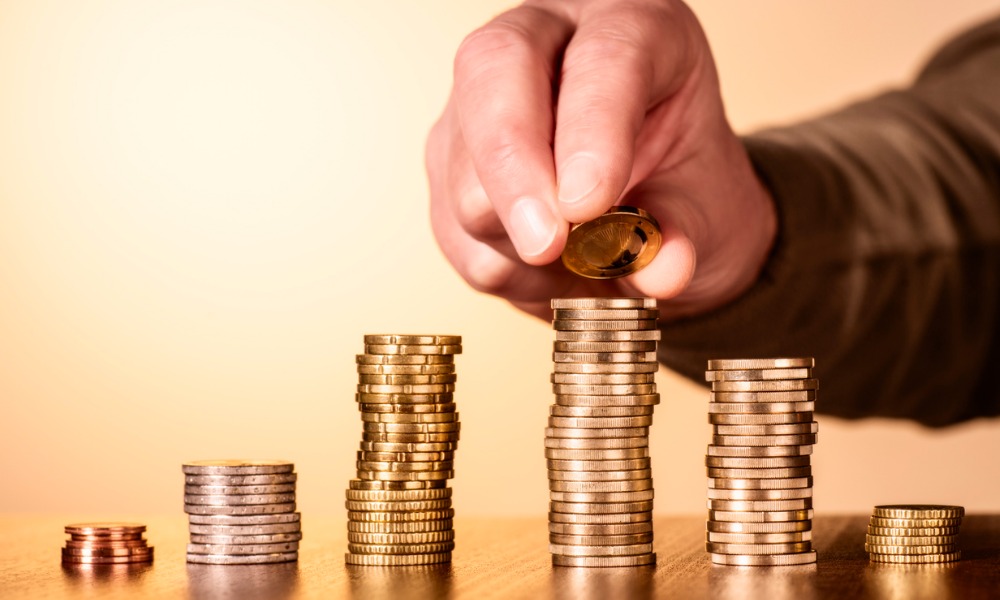 IG Wealth Management has enhanced its selection of private-market investment options for affluent Canadians with new additions to its iProfile Private Portfolios.
The firm has introduced the use of discretionary model portfolios for existing iProfile Private Portfolio clients. With a range of investments that are professionally maintained and monitored, the discretionary model portfolios will have holdings rebalanced according to an investment policy statement that is tailored to the specific needs of each client.
Clients may access the discretionary model portfolio program by entering into a managed account agreement. The portfolios will integrate existing iProfile Private Pools along with six new private pools that harness investment expertise and talent from leading global asset managers as they offer exposure to active allocation, alternatives, passive ETFs, low-volatility investments, and private assets.
These include:
Three iProfile Active Allocation Private Pools sub-advised by BlackRock Asset Management Canada, which aim to provide investors with access to long-term capital appreciation through primarily ETF-mediated active exposure to varying blends of equity and fixed income securities;
The iProfile Alternatives Private Pool, which allocates investments in liquid alternative strategies across a number of mandates, which currently include the J.P. Morgan – IG U.S. Long Short Equity Pool, the Mackenzie Global Macro Fund, and the Wellington – IG Global Equity Hedge Pool;
The iProfile ETF Private Pool, which is sub-advised by Mackenzie Investments and aims to allocate investments to numerous primarily developed-market ETFs, which currently include the Mackenzie Canadian Equity Index ETF (QCN), Mackenzie International Equity Index ETF (QDX), and Mackenzie US Large Cap Equity Index ETF (QUU); and
The iProfile Low Volatility Private Pool, which includes four separately managed mandates covering four geographic regions – U.S., international, Canadian, and emerging markets – that provide exposure to equities that display lower volatility over a full market cycle than their respective regional markets.
IG Wealth Management has also fortified its iProfile Fixed Income Private Pool with commitments to leverage the unique investment capabilities of Northleaf Capital Partners, Sagard Credit Partners, and PIMCO through the Northleaf Senior Private Credit (NSPC), Northleaf Private Credit II (NPC II), Sagard Credit Partners II (SCP II), and PIMCO Corporate Opportunities Fund III private-credit funds.
"These latest additions demonstrate our ongoing commitment to making the iProfile Private Portfolios an ideal investment option for high-net-worth clients," said Jon Kilfoyle, senior vice-president, IG Investments said in a statement.