Firm's new platform aims to provide a better experience for advisors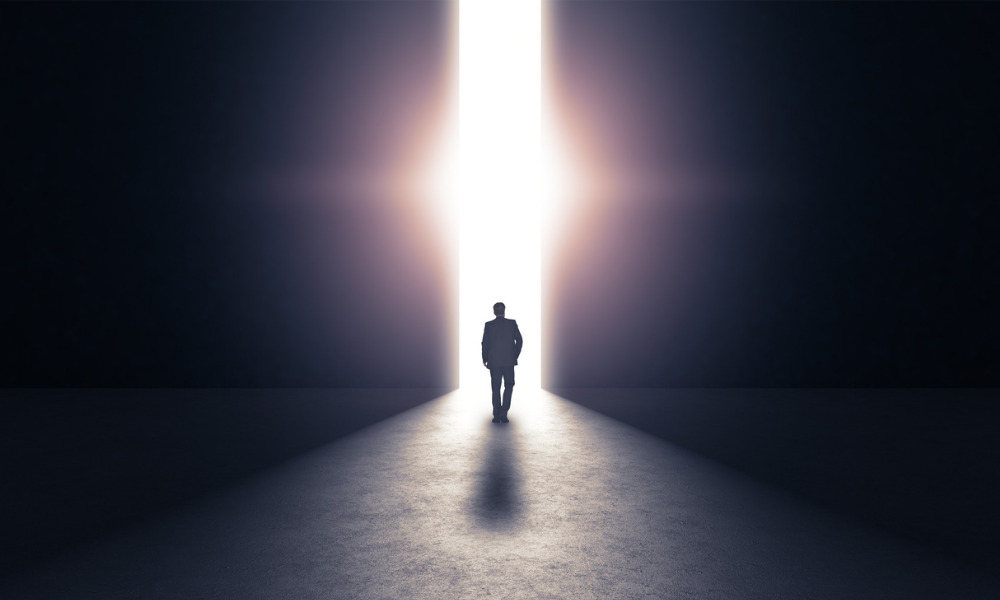 As the firm behind numerous firsts on the Canadian investment scene and globally, Purpose Investments' reputation for innovative thinking precedes itself. So it was only a matter of time until it would take that ethos and push it into the arena of private assets.
Launched on April 4, the Purpose Private Asset platform promises to streamline the process of investing in alternative asset funds, while allowing eligible Canadians more opportunities to access some of the world's best alternative managers, institutional due diligence, and intuitive education tools.
"Purpose historically has been known for a lot of liquid alternative and risk-managed strategies, primarily in the public markets," says Tyler Meyrick, head of Private Assets at Purpose Investments (pictured below). "We've been trying for some time to figure out the best way to expand this into the private markets, and provide investors with differentiated return streams to complement our products on the public side."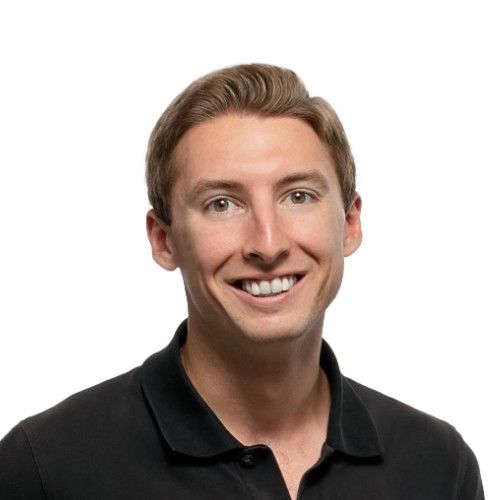 While pension plans and other institutional investors can have more than half their portfolio allocated to private equity, infrastructure, or private credit, the average retail investor's allocation lags far behind. From conversations with dealer firms, Meyrick says the majority have a 2% to 5% allocation of private alternatives in retail client portfolios, though most predict exposures between 10% and 20% in the next few years.
Based on discussions with advisors, he said there's a pervasive need for high-quality private investment products, as well as the type of transparency around reporting and documentation that might sometimes be lacking in the private world. Through a partnership with Mercer and CAIS, an alternative investment platform for U.S. independent financial advisors, Purpose's new platform offers access to institutional-calibre diligence reports and ongoing performance monitoring.
"There are dealers today that actually go and hire their own independent diligence provider on each alternative product they put on their platform," Meyrick says. "They won't need to do that here, because we're going to provide those reports for them."
Through the partnership with CAIS, Purpose is also providing access to CAIS IQ, a learning system that helps financial advisors deepen their knowledge in alternative investment strategies. That can relieve some of the pressure for dealers to build training courses for advisors to make sure they're fulfilling their KYP requirements.
Purpose's initial suite of private funds on the platform includes previously unavailable private equity, private credit, and private real estate strategies from Pantheon Ventures, Apollo Global Management, and Bluerock Real Estate, respectively. Those managers were chosen based on their long records of strong historical performance.
"Structurally, it was important to have these as evergreen offerings. Investors can invest in them monthly and submit redemption requests every quarter," Meyrick says. "These are Canadian structures that are eligible for Canadian registered accounts … we do all the U.S. tax reporting, and the minimum investment is $5,000 or less."
Purpose is currently in the process of getting its private-asset platform approved by dealer firms across Canada; those initial conversations with different head offices, Meyrick says, have been very favourable. Looking into the future, the firm is also open to introducing products for other asset classes like infrastructure, real assets, and venture capital, as well as single-ticket solutions.
"I think a lot of dealers have had to spend time building their own proprietary products on the private side, where they probably would have never considered doing that on the public side," he says. "Ultimately, as an investment manager, it's our job to put good investment products in the hands of advisors and investors across all dealers, whether it's public or private."