Founder of North Cove Advisors is on a quest to uncover what the consensus is missing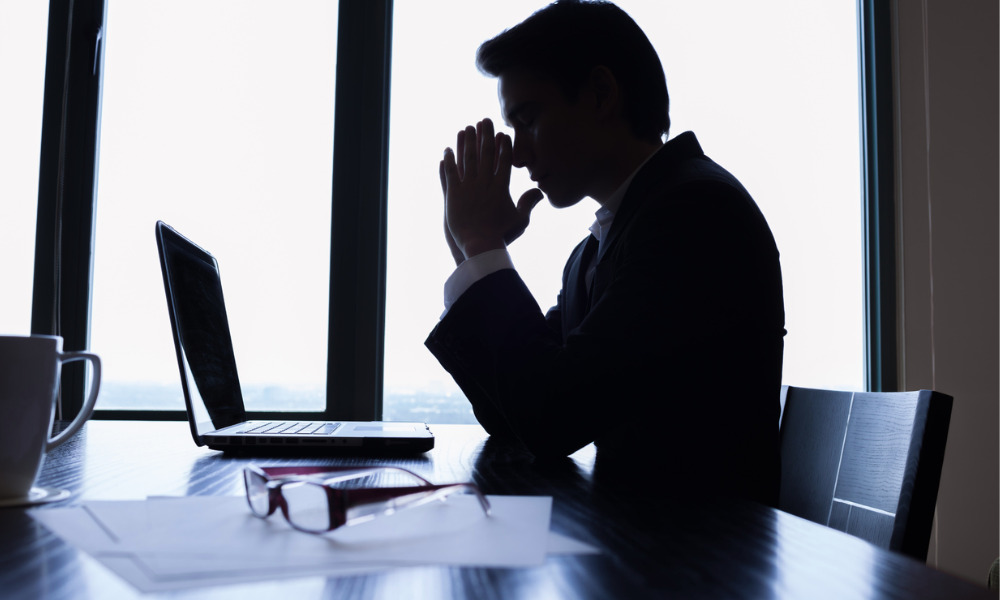 Ben Rabidoux's professional raison d'etre is to find the big stories behind the headlines, especially in the housing and credit space.
The founder of North Cove Advisors wants to know what the consensus is missing. And when it comes to questionable behaviour, he said it's usually an open secret. Still, someone has to push the buttons and highlight issues. This is how he got sued by the biggest player in the syndicated mortgage space – Fortress Real Developments.
As reported in The Globe and Mail, the company raised nearly $1 billion from 14,000 who thought they were getting low-risk, steady income. Now, as the company comes under the pressure of an RCMP investigation and faltering projects, some face the prospect of devastating losses. Fortress is part of an ongoing fraud investigation and no charges have been laid.
Rabidoux made it clear he is not alleging criminal activity but his efforts to highlight what he beleives was "egregious" marketing ensured he copped a lawsuit.
Through his boutique research firm, which services mainly institutional clients, he started hearing that the company that was raising capital through mortgage brokers and realtors, and paying these enormous finder's fees – up to 8%. He started looking at how the product was being advertised and quickly found some red flags.
He then started calling out the regulators, then FSCO now FSRA - on social media for failing to do their job properly at regulating the mortgage space, especially syndicated mortgages. Soon, Rabidoux started receiving threatening letters from high-powered Bay Street lawyers.
He said: "I backed off the first couple times I got them, just because it wasn't my job to take a bullet to do the job of the regulator. But it just kept getting worse, I saw the dollar amounts just piling up and started to see some of these projects fail. And yet, they were sort of covered over and not allowed to come to the light."
He kept highlighting what he maintains was misleading advertising and eventually was hit with a lawsuit for defamation. After a higher court appeal, the suit was dismissed as a "SLAPP (strategic lawsuit against public participation", essentially a gag order that was just an attempt to shut him up.
He said: "By the time this was all done a couple of years had passed and [the company] had started to implode under their own weight. But it was too late for the 14,000 investors and some pretty heavy losses were starting to come out of that space, unfortunately, in spite of my efforts."
Rabidoux was speaking at the WP Advisor Connect:The Rise of Alternative Investments event. The next event foces on educating advisors arounf ESG issues - click here for agenda and to register.