New ETFs provide Canadian investors with enhanced alternative exposures to Canadian real estate investment space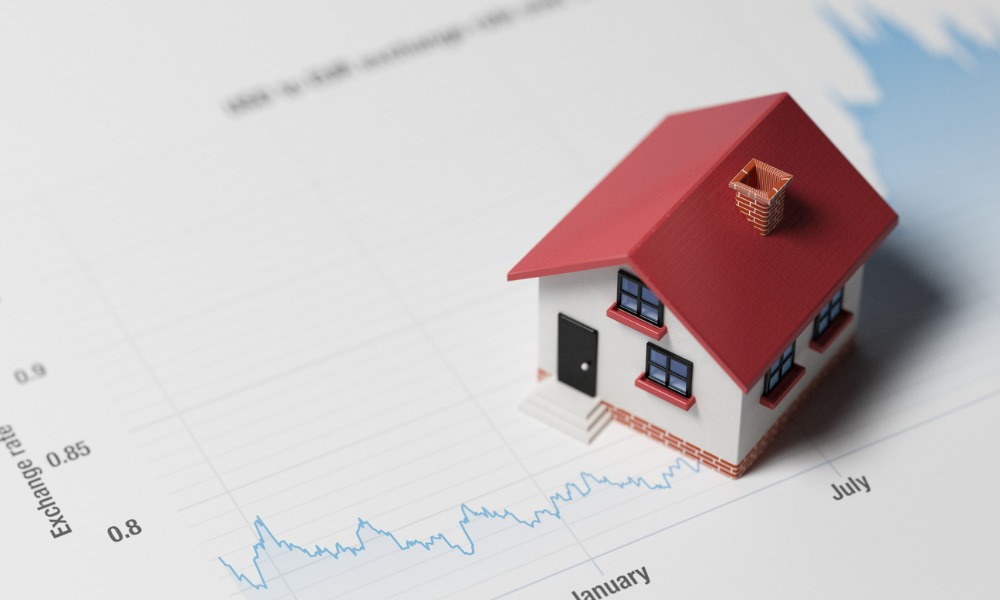 Horizons ETFs has expanded its lineup of leveraged ETFs with two new ways to get exposure to Canadian owners, operators, and managers of residential, commercial, and industrial properties.
Now trading on the TSX, Horizons' BetaPro Equal Weight Canadian REIT 2x Daily Bull ETF (HREU) and the BetaPro Equal Weight Canadian REIT -2x Daily Bear ETF (HRED) provide leveraged and inverse leveraged exposure, respectively, to the Canadian REIT sector.
HREU seeks daily investment results – before fees, expenses, distributions, and other transaction costs – that aim to correspond to two times the daily performance of the Solactive Equal Weight Canada REIT Index.
"In addition to being one of the biggest contributors to Canada's GDP, the real estate sector is often viewed as a bellwether of the overall health of the Canadian economy," Horizons ETFS President and CEO Steve Hawkins said in a statement.
As opposed to traditional leverage strategies that rely on margin, borrowing, or potentially unlimited risk-taking, Hawkins said leveraged and inverse-leveraged ETFs can be a more convenient way for investors to make a high-conviction, short-term trade on both bullish and bearish sector views.
"These two new ETFs give investors the ability to invest those views on either the long or short-side of the Canadian REIT sector without taking on the high costs of using margin, borrowing or shorting directly," he said.