Change in management fee represents more than two thirds reduction in cost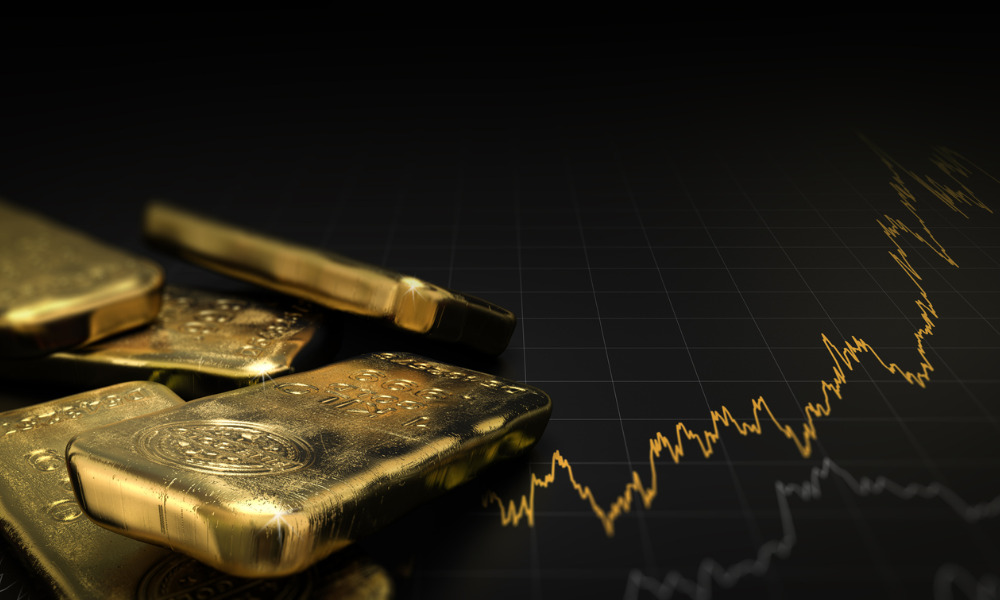 Following the recent strong performance of gold as a safe-haven asset this year, Horizons ETFs has decided to reduce the management fee on one of its gold ETFs.
The firm has cut the fee on the Horizons Gold ETF, listed on the TSX as HUG, from 0.65% to 0.2% (plus applicable sales tax). Denominated in Canadian dollars and underpinned by futures contracts, HUG seeks to track the performance of the Solactive Gold Front Month MD Rolling Futures Index ER.
"HUG is a simple to use ETF that provides Canadian investors with exposure to gold bullion," Horizons ETFs President and CEO Steve Hawkins said in a statement. "Gold has been a strong performing asset class in 2020 thus far, resulting from market uncertainty and deflationary pressures, globally."
As of June 30, HUG has produced three-month, six-month, and one-year returns of 11.37%, 15.97%, and 23.55%, respectively.
The ETF was merged into a class of shares of a corporate fund structure on November 27, 2019, with the approval of unitholders. The merger has resulted in increased operational efficiencies.
"Our fee reduction represents more than a two-thirds decrease in the management fee of the ETF – a significant cost savings opportunity that we are happy to pass on to investors looking for a low-cost ETF solution to obtain exposure to gold," Hawkins said.