Strategy targets long-term capital appreciation through alternative exposure to major global asset classes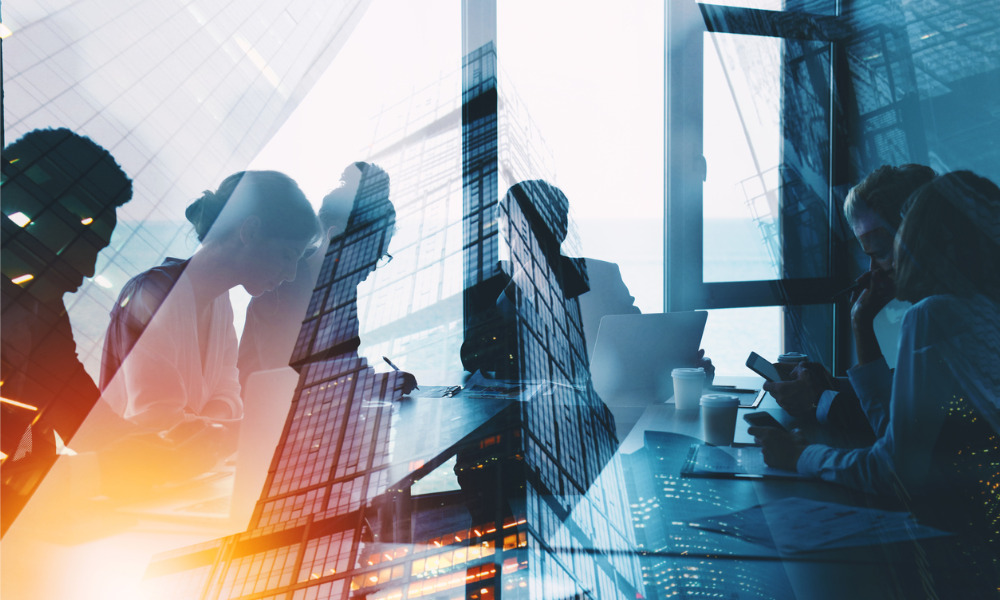 Horizons ETFs has successfully reorganized its Horizons Global Risk Parity ETF (HRA) into a new corporate-class ETF.
Following a special meeting of unitholders, HRA has been merged into the Horizons ReSolve Adaptive Asset Allocation ETF (TSX:HRAA), a new class of shares under the firm's multi-class mutual fund corporation, Horizons ETF Corp (Horizons MFC). Investors in HRAA are not anticipated to receive any taxable distributions.
HRAA seeks long-term capital appreciation through direct or indirect investments in major asset classes including but not limited to equity indexes, fixed-income indexes, interest rates, commodities, and currencies. It provides exposure to those asset classes through derivatives and securities, including futures contracts and forward agreements.
"HRAA further expands our growing line-up of alternative ETFs and this reorganization enhances the ability of HRAA to take advantage of global opportunities while still holding risk parity as a cornerstone of its mandate," Horizons ETFs President and CEO Steve Hawkins said in a statement.
Because it is classified as an alternative fund under applicable securities legislation, HRAA is permitted to use up to 300% leverage. ReSolve Asset Management Inc., the firm that sub-advised HRA, will also serve as sub-advisor to HRAA.
"I am confident that with the ReSolve team's seasoned quantitative capabilities, and their use of advanced machine learning tools, HRAA will be well-positioned to navigate market volatility – particularly relevant given COVID-19's recent impact on the global marketplace," Hawkins said.
Pursuing a risk-parity strategy – where all asset classes in a portfolio is weighted so that they each contribute an equal amount of risk – HRAA uses a quantitative process that dynamically measures how sensitive major asset classes are to a set of common risk factors over changing market conditions. The fund aims to cap annualized volatility within the portfolio at 12%, as well as reduce overall correlation to broader equity and fixed-income markets.
"Not only will HRAA be empowered to react dynamically to all market conditions with greater conviction, it will also be able to provide tax-efficiencies through Horizons ETFs' corporate class structure," said Adam Butler, chief investment officer at ReSolve Asset Management.