Investment firm offers additional option for investors seeking alternatives in challenging fixed-income environment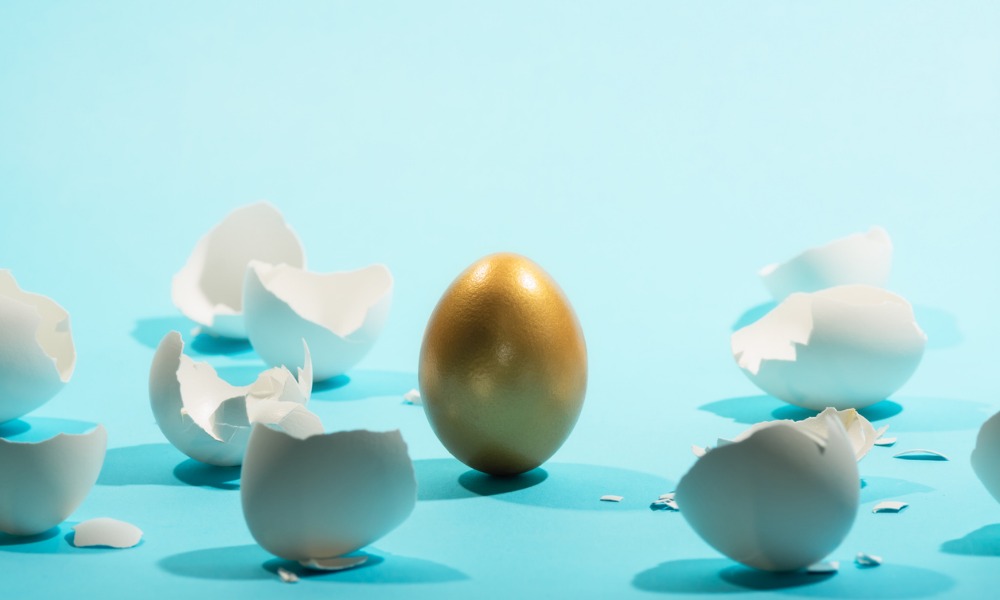 Horizons ETFs Management has launched a U.S. dollar-denominated series of shares for the Horizons Tactical Absolute Return Bond ETF.
Trading on the TSX under the ticker symbol HARB.U, the new series joins two others – the total return series shares and the dividend series shares – which are listed on the exchange as HARB and HARB.J, respectively
"Since we launched HARB and HARB.J in December 2020, we have seen considerable interest across the investor spectrum for a U.S. dollar version that can also deliver absolute returns in what has been a challenging fixed income environment to navigate using traditional strategies," said Horizons ETFs President and CEO Steve Hawkins.
With the new U.S. dollar-denominated shares, investors will get unhedged exposure to the ETF's portfolio. Similar to the total return series shares, HARB.U is not expected to make any distributions under normal market conditions. Unlike HARB, the new series will only accept subscriptions in U.S. dollars and does not use any FX hedging.
All three series of the ETF aim to provide absolute returns with low volatility over a market cycle, regardless of market conditions or general direction. The ETF can take long or short positions, as well as use leverage up to three times its net asset value, across a variety of income-producing instruments from North American and global issuers.
With DMAT Capital Management as its sub-advisor, the fund is able to invest in government debt, corporate debt, preferred shares, fixed income derivatives, and other income-producing instruments.
"With increased volatility in the fixed income market in 2021, we believe it is more critical than ever to offer Canadian fixed income investors the tools that allow them to navigate this market turbulence, which would include having flexibility with their currency exposure," Hawkins said.