New fund to provide seed to series A funding and expert knowledge to innovative, early-stage real estate tech firms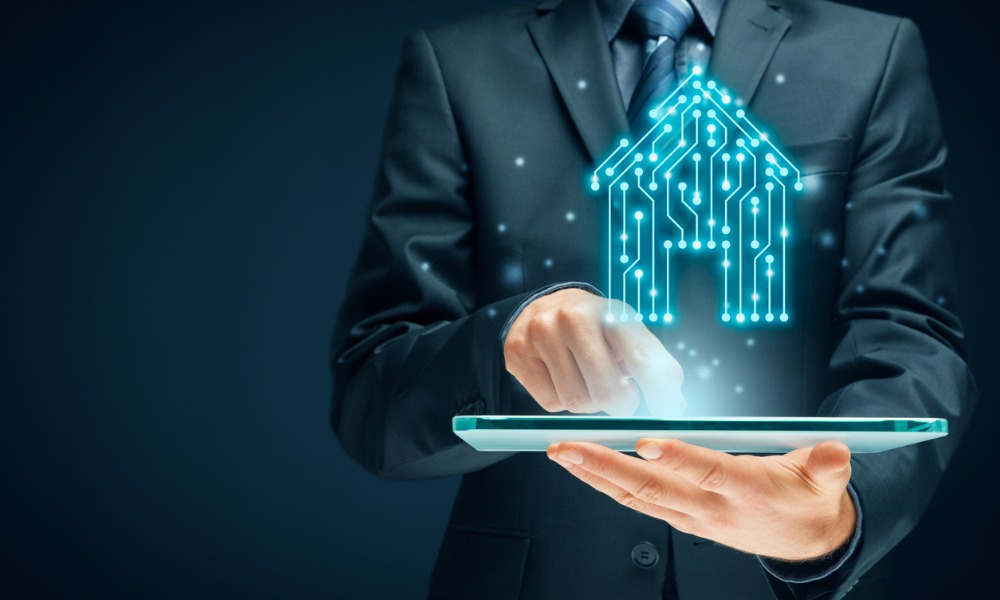 Hazelview Investments is expanding its footprint into the proptech space with the launch of a new venture capital business.
The business, called Hazelview Ventures, is focused exclusively on partnering with early-stage proptech, buildtech, and cleantech companies. It aims to support innovative entrepreneurs not just with funding, but also the ability to test, refine, and scale at an enterprise level as it optimizes the management of Hazelview's real estate properties and investments.
"Our deep knowledge of the entire property development and management industry will complement Hazelview Ventures and provide the type of support real estate innovators need to expand their reach and take their business to the next level," said Hazelview Investments CEO Ugo Bizzarri.
Through partnerships with Hazelview Ventures, selected early-stage companies will have a unique opportunity to access Hazelview's platform that includes over 20 years of property management experience and a $4-billion pipeline of multi-residential development.
"The launch of this new division will provide Hazelview with creative solutions and efficiencies through the use of innovative technologies and processes that will benefit both our residents and investors," Bizzarri said.
As its first investment, Hazelview recently committed $1.5 million in capital to Rhenti, a digital platform that makes the rental and leasing process easy, efficient, and more transparent. By automating a traditionally paper-based and time-intensive process, Rhenti creates an easier experience for residential landlords and tenants.
With the new funding, Rhenti will collaborate with Hazelview to develop and integrate an enterprise-level solution, as well as improving the experience and process for new
"Our team will partner with Hazelview to provide [startups with] operational insight and guidance on a national platform," said Roger Poirier, who's the leader of Hazelview Ventures. Poirier is a CFA holder with three decades of capital markets, operational, and M&A experience.