Canadian investors have a new option for dampened volatility, downside protection, and diversification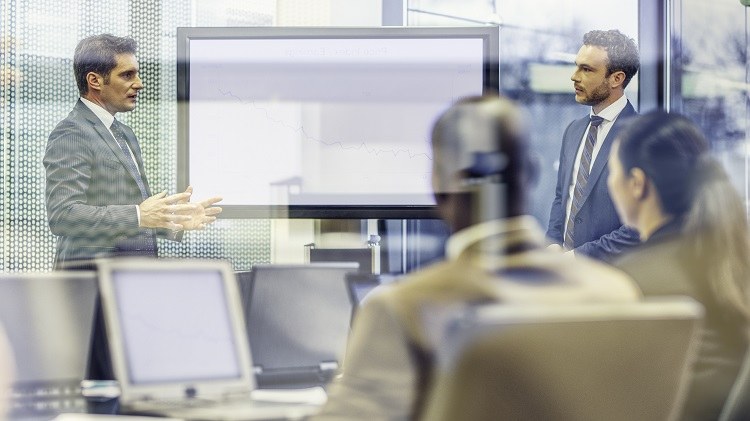 The new liquid alternatives framework has provided Canadian investors with new opportunities as fund providers offer low-cost ways to access sophisticated strategies. And the burgeoning field has just expanded further as Franklin Templeton Investments Canada officially enters with its Franklin K2 Alternatives Fund.
Utilizing a multi-strategy approach, the fund aims to dampen volatility and offer downside protection. It also targets added diversification and low correlation to asset classes held in a traditional investment portfolio.
"With the market environment being unpredictable over the past year, investors are looking to reduce volatility and protect capital," said Duane Green, president and CEO of Franklin Templeton Investments Canada. "Our alternatives fund addresses these investor needs and combines the benefits of a sophisticated solution with the liquidity, convenience and fee transparency of a mutual fund."
The fund's array of non-correlated alternative investment strategies include:
Hedge fund replication, which seeks to replicate returns produced by high-conviction hedge funds;
Equity premium alpha that seeks to capture above-market returns produced by skilled hedge-fund managers while shorting crowded hedge-fund strategies; and
A risk premia strategy that seeks to take advantage of behavioural and structural market anomalies through a systematic approach
Depending on market conditions, Franklin Templeton's K2 Advisors — the fund's sub-advisor, which also manages the firm's Franklin K2 Multi-Strategy Alternatives Fund for Canadian accredited investors — may apply a conditional risk overlay to act as a hedge against negative events.
The co-managers for the fund are K2 Advisors' Brooks Ritchey, senior managing director and head of portfolio construction; Rob Christian, senior managing director and head of investment research; and Gordon Nicholson, senior vice president and portfolio manager.
The Franklin K2 Alternatives Fund comes with a management fee of 0.75%, and is benchmarked against the FTSE Canada 91 Day TBill Index.
Recently, Franklin Templeton expanded its ETF shelf with its first multi-asset ETF portfolios, as well as its first passive ETF products.