Two firms are each offering a suite of goals-based solutions to meet a variety of investor objectives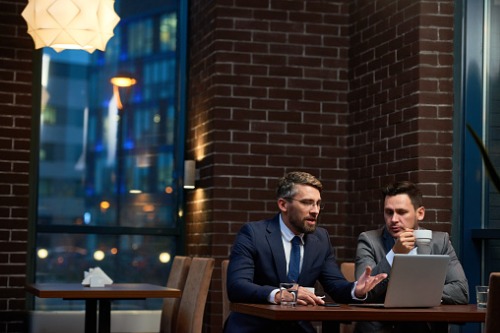 CIBC Asset Management and CI Investments have each announced a suite of investment portfolio solutions that are designed for a range of investor objectives.
The new CIBC Smart Investment Solutions are each composed of traditional and non-traditional investments, with active and passive investment strategies blended to ensure clients benefit from professional management as well as lower-cost options like ETFs. They also include the CIBC Multi-Asset Absolute Return Strategy, an alternative investment fund launched in 2018, which seeks positive returns regardless of market conditions, while managing volatility.
The solutions, which are meant to take into account clients' goals, life stage, and risk profile, include:
CIBC Smart Income Solution
CIBC Smart Balanced Income Solution
CIBC Smart Balanced Solution
CIBC Smart Balanced Growth Solution
CIBC Smart Growth Solution
The solutions are available to clients with a minimum initial investment of $500, or through a regular investment plan with contributions of at least $25 per month. Aside from a fixed administration fee of 0.1% across all portfolios, maximum management fees vary from 1.5% to 1.8% (Series A), depending on the portfolio.
Similarly, CI Investments' five new CI Mosaic ETF Portfolios are designed to meet a range of investor objectives. The actively managed solutions blend the benefits of ETFs with the accessibility of a mutual-fund structure, promising to combine professional asset allocation and risk management to benefit advisors and investors.
The portfolios are managed by CI Multi-Asset Management (CIMAM), a division of CI. The lead portfolio manager of CI Mosaic ETF Portfolios, Stephen Lingard, has over 24 years of industry experience that includes management of multi-asset portfolio programs.
Lingard said that aside from CIMAM's asset-allocation capabilities, the portfolios are differentiated by their hybrid architecture of active and smart-beta ETFs from First Asset Investment Management, an affiliate of CI, as well as passive ETFs from third parties.