Boutique investment shop pursues industry leadership with unique asset class for Canadian portfolios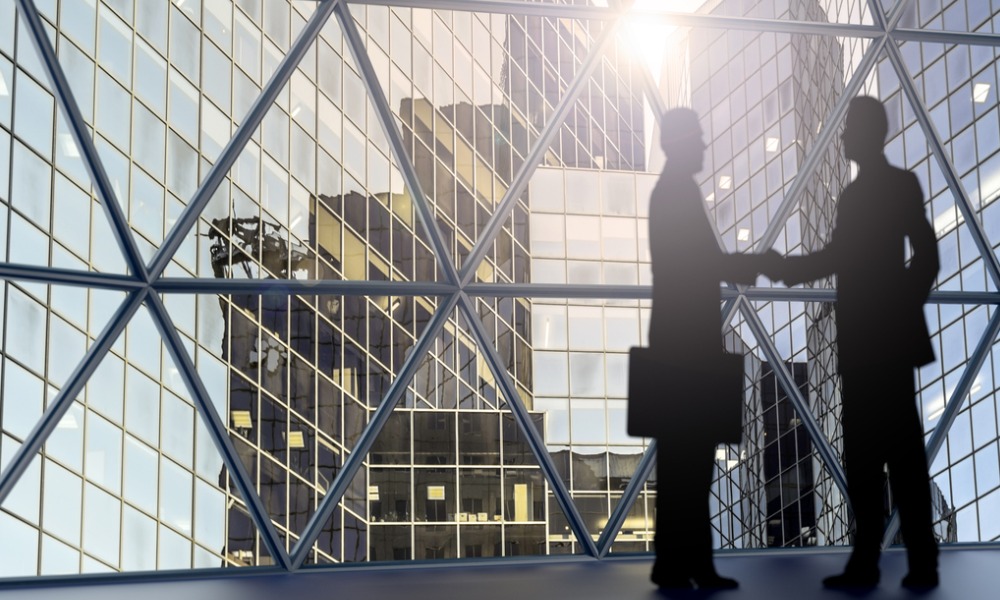 Montreal-based Walter Global Asset Management (WGAM), an international private equity platform based in Montreal, is entering the private-credit space through a new partnership agreement.
WGAM has teamed up with Kilgour Williams Capital, a Toronto-based Canadian investment management firm that invests actively in consumer and small-business loans originated by marketplace lenders. With tried-and-tested proprietary models, Kilgour Williams constructs diversified portfolios from the best loans.
"Kilgour Williams caught our attention because it offers a unique asset class for Canadian investors to diversify their portfolios, giving them an edge on the market that will help them earn higher yields on their investments," said WGAM CEO and founding partner Sylvain Brosseau. "This partnership gives us a foothold in private credit, an emerging, non-traditional sector in Canada that has seen phenomenal growth."
Under the agreement, WGAM has acquired a minority stake in the Toronto-based firm, and will use its network and platform to help make Kilgour Williams a leader among Canadian fund managers that offer a family of credit funds.
Kilgour Williams is also expected to benefit from an enhanced investor-relations and distribution network, as well as the chance to attract new talent for its credit portfolio-management bench.
"[T]his partnership will enable us to accelerate the next step of our growth plan by giving us access to the platform and the experienced team at Walter Global Asset Management," said Kilgour Williams co-founder, Colin Kilgour.
Along with the injection of capital in the Kilgour Williams, WGAM's parent company Walter Financial will make a direct investment in the boutique investment firm's KiWi Private Credit Fund.
"In addition to the funds and support we need to help us scale, this partnership promises to be a long‑lasting one, with both parties aligned in both vision and culture," Kilgour said.