Newly announced solutions offer access to institutional private equity and debt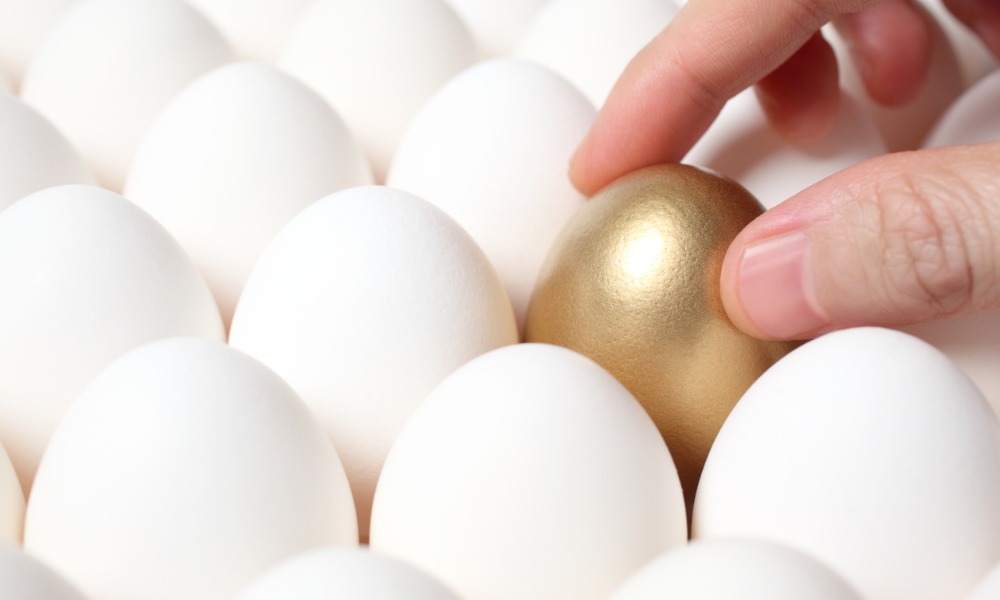 MD Financial Management and Canoe Financial have unveiled new private-market investment solutions to help clients access institutional-level private market opportunities.
MD Financial Management has expanded its investment platform with a new private-debt solution aimed at helping physicians and their families achieve their financial goals.
Positioned as a portfolio diversifier, the MD Platinum Global Private Credit Pool aims to provide an opportunity for clients to get enhanced portfolio returns amid the current low-interest rate environment, while preserving capital and mitigating volatility.
"MD is proud to offer this added choice to physicians and their families who are invested for the long term," said Craig Maddock, Vice President, Senior Portfolio Manager and Head of the Multi-Asset Management team at MD. "The new solution allows them to benefit from non-traditional investments that have long been the exclusive privilege of institutional investors."
Leveraging the multi-asset team's experience overseeing more than $3.5 billion in private loans and global fixed-income markets, MD's new private-credit pool will be invested primarily in senior secured direct loans to medium-sized businesses across North America and Europe. The pool will partner with asset managers best-suited to fund the diverse array of loans to help sustain business activity in its regions of investment.
Meanwhile, Canoe Financial has partnered with Fiera Comox Partners, an affiliate of Fiera Capital, to launch the Canoe Global Private Equity Fund. Canoe Global Private Equity Fund.
The new global private equity fund offers Canadian accredited investors who meet the necessary investment minimum with access to Fiera Comox's leadership team, whose $1 billion in AUM managed for institutional and private clients comes from a well-established track record managing multi-billion-dollar private equity portfolios for large PE firms, pension funds, and sovereign wealth firms.
"Canoe's partnership with Fiera Comox further strengthens our global equity line up and provides access to a highly sought-after asset class for accredited investors," said Canoe Financial President and CEO Darcy Hulston. "We continue to grow and offer products to meet the evolving needs of Canadians."