Fund tackles gender gap on both investor and entrepreneur side to back women-led companies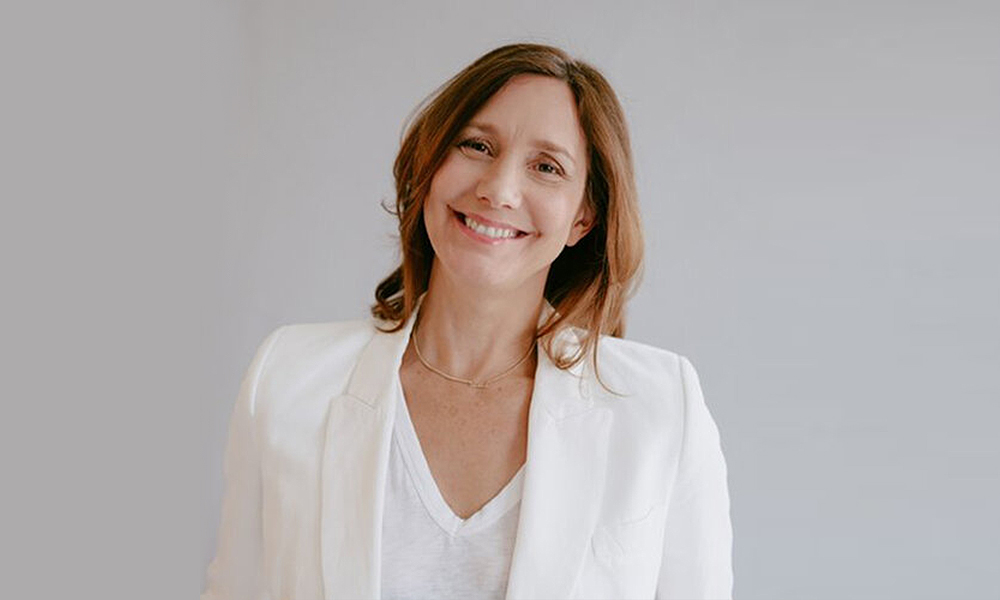 A financial feminist platform is tapping into under-utilized female wealth to invest in talented female entrepreneurs.
The51 – referencing the fact women are 51% of the population – aims to drive a new economic wave of female-powered capital based in Canada, as part of a movement they and others are calling Financial Feminism.
The fund was started because, in the founders' eyes and experience, the numbers just didn't stack up. Despite women-led businesses outperforming their male counterparts by 63% according to reports, women-led companies receive only 4% of venture capital.
Co-CEO Shelley Kuipers, along with co-founders Judy Fairburn and Alice Reimer, had been subject to what they describe as systematic discrimination as entrepreneurs trying to grow their businesses and make money. On the other side, they were also aware, as women, of not being invited to invest. They set out to reconcile these two snubs and create a fund that would invest in female entrepreneurs.
About 90% of the capital raised for the current fund – which was announced on September 4 and will close before Christmas – is from accredited women investors. It's targeting $5-7 million before Christmas and eventually $10 million as a micro fund. After this period focusing on individual investors, The51 will look to enlist support and capital from family offices and foundations in Q1.
The fund is going across different sectors, including ag tech, clean tech, energy transition and fin tech, as well as enterprise and consumer digital technology.
Kuipers said: "We're attracting two types – the women that have been investing in this asset class before are going, 'this is great, I'm going to be in a community of women investing in women'. Then the other type of woman signing up is one who has never been invited to participate or invest before, is an accredited investor, and has a wealth of experience in a specific sector that we want to be able to leverage side by side with the fund.
"These are a very qualified group of women who have never been asked, are nervous but excited and are asking 'what else can I offer beyond my financial capital?"
Some of the investors already include advisors, who are using the opportunity to take it back to their network. Kuipers told WP the support its garnered is a result of not bashing the venture capital system but through highlighting a segment of the market that's not being served. She explained: "We look at it as a business opportunity. We're side by side with existing funds, we're collaborating with them and investing with them, so there hasn't been any pushback because we're filling a market need both on the investor side and on the entrepreneur side."
Projections state that 65% of Canadian wealth will be controlled by women in 2030 and that this will be over 50% by 2025. Yet, The51 knows women are not being invited into this asset class of venture investing. The wealth transfer, therefore, presents a compelling opportunity.
Kuipers and her partners also believe that COVID-19 will only drive the number of women embracing entrepreneurship. Many in the traditional work environment are not thriving because they are homeschooling or have had to quit or drive down their hours because it's not sustainable for their family. Instead, armed with the necessary skills, they are motivated to start their own company.
The fund has already invested in a number of success stories, including Sampler, which provides people and companies with a digital sample of a product you'd normally get given at a grocery store, and Virtual Gurus, which is a community of virtual administrators and assistance. Both are growing rapidly in this pandemic.
Kuipers said: "The field of entrepreneurship, at this point in time, is probably conducive to the conditions that we're in. Maybe you're at home, maybe you can or cannot work, but I have an idea and now's the time to do it."
She added: "We're offering a product that's conducive to the audience of women. If you have a community of wealth advisors, planners and leaders, it's a product that resonate very well with women in their community and women that are looking for an alternative investment vehicle. It's compelling because it's about women investing in women-led companies.
"We're not just looking for women's capital, we're looking for women's intellectual and human capital. We want as much experience, wisdom and expertise around our portfolio of companies as possible because we feel like that's going to give them the greatest likelihood of success. So, if you want to be an active investor, really participate and get to know these founders, it's an extraordinary opportunity."