Hedge fund founders behind action claimed donor-advised fund manager's actions curbed donation amount and potential tax break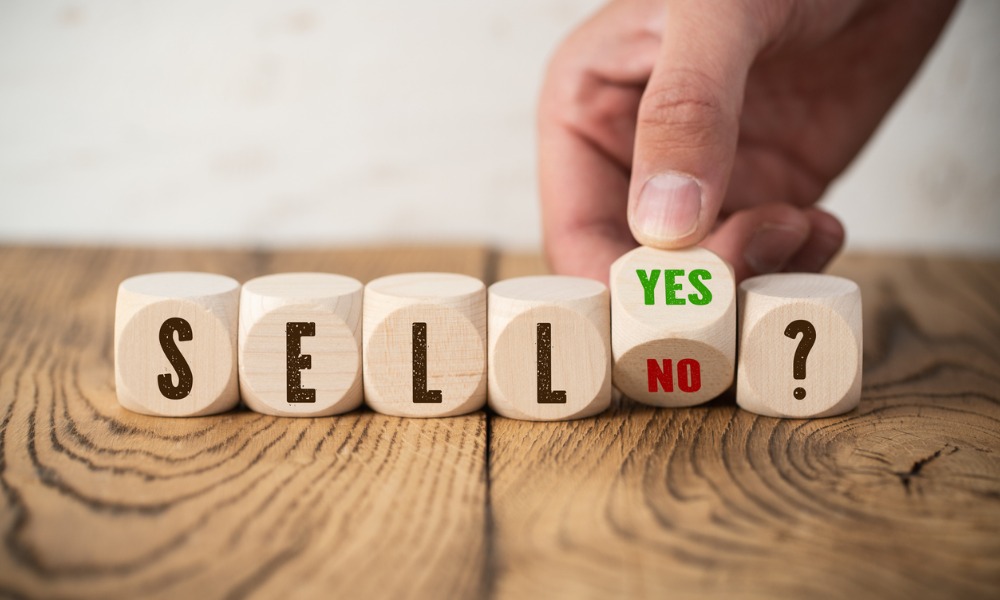 Fidelity Charitable, the charitable arm of Fidelity Investments in the U.S., won a favourable ruling in a lawsuit launched against it by a wealthy couple claiming it had mishandled a stock donation they had made in late 2017.
As reported by the Wall Street Journal, Malcolm and Emily Fairbairn alleged that Fidelity had failed to live up to promises and mishandled a transaction meant to soften the tax bite on over US$200 million of deferred hedge-fund income.
The Fairbairns, who founded the hedge fund Ascend Capital, made donations of Energous stock to a donor-advised fund at Fidelity Charitable. At the time, Energous had just gotten government approval for its wireless charging technology, leading to a jump in the price of the stock.
But just as Fidelity was selling the shares donated by the couple, Energous's stock price dropped, which limited the charitable deduction for which the couple could be eligible. At one point, they had US$61 million in stock; ultimately, they received a US$52-million tax deduction and US$44 million in the account for directing donations to charities.
The Fairbairns maintained that by continuing with the sale as the stock price fell, Fidelity minimized their potential tax break and blunted the charitable donation that ultimately went to operating charities and causes they were supporting, including Lyme disease research they have been funding.
However, U.S. Magistrate Judge Jacqueline Scott Corley said that the couple failed to prove their claims. She acknowledged that Fidelity Charitable could have gone about the sale of the shares better, and did not do so in the manner that the Fairbairns would have done based on their experience as hedge fund managers.
But "the Fairbairns have not come close to proving that what Fidelity Charitable did violated the standard of care," Corley said in her written ruling. While the couple claimed Fidelity made and broke several promises about how and when it would sell the Energous stock, the judge pointed out there were no contemporaneous records of such promises from Fidelity in late 2017. Their claims of violated trust were also hard to reconcile with the fact that it took 10 days after learning of the trades for them to complain to Fidelity, she added.
"Malcolm's testimony that he was too angry and needed to cool off would make sense for a few hours, or maybe a few days, but 10 days of silence is hard to understand," Corley said.
The Fairbairns also alleged that Fidelity's decision to trade the Energous stock in large blocks had amounted to negligence, as it effectively drove down the share price. In their lawsuit, they cited internal Fidelity conversations and documents about how badly the trading had turned out.
But the judge also junked that allegation.
"That price impact matters only if Fidelity Charitable did something, or failed to do something, that breached the standard of care," Corley said. "It did not."