Alternative investment firm announces launch of two open-ended, evergreen funds based on long-term agricultural thesis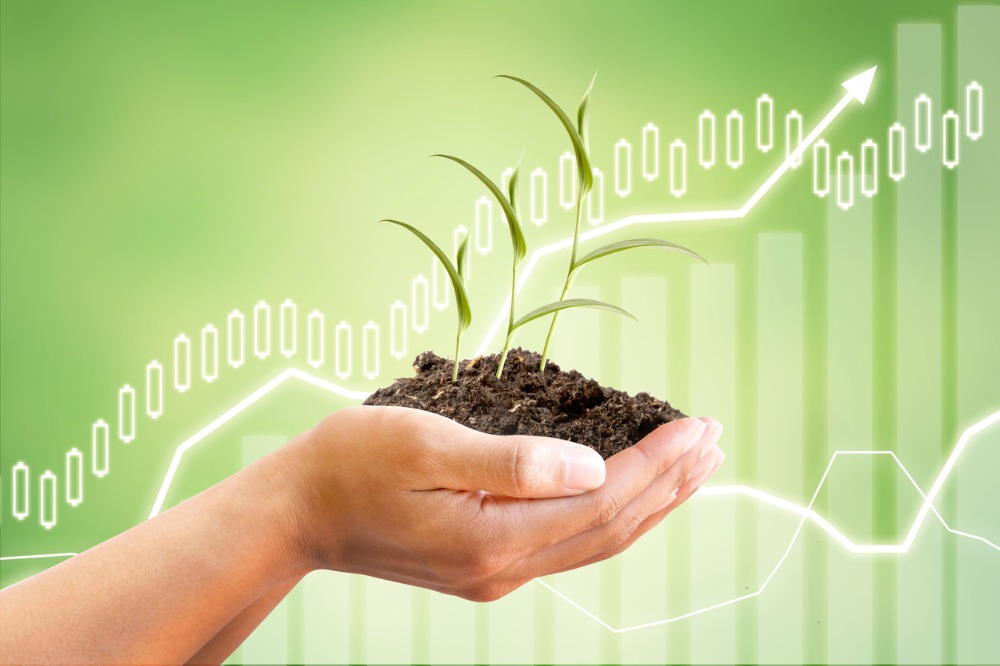 DealSquare, an online private-placement platform formed through a joint initiative between Silver Maple Ventures and NEO, has welcomed another firm with the launch of two open-ended, evergreen farmland funds.
A Canadian alternative investment firm, Veripath Farmland Partners operates on the conviction that unprecedented worldwide demand for agricultural products used for food, feed, and fuel makes farmland an excellent long-term investment. According to the firm, Canadian farmland covers an area exceeding 160 million acres, with an estimated total capitalization of roughly $500 billion.
"We're excited to welcome new investors into the fold as we gain access to untapped capital sources and additional market exposure through this offering on DealSquare," said Carmon Blacklock, vice president of Investments & Operations at Veripath Farmland Partners
The farmland-focused firm has debuted two new offerings on the DealSquare platform: Veripath Farmland LP, which is structured to own farmland in Saskatchewan and Manitoba only; and Veripath Farmland (UR) LP, which is structured to own farmland across the rest of the country. By having those two separate vehicles, Veripath is able to simplify and streamline management as it navigates the various provincial regulatory regimes.
The funds also follow an open-ended, evergreen structure, rather than the traditional fixed-term approach. With that approach, Veripath allows shorter- and longer-duration holdings to exist side-by-side, thus enabling investors to choose the holding period that best fits their portfolio requirements.
The firm's aggregate portfolio holdings include roughly 20,000 of Canadian farmland diversified across geography and operators. It has plans to add another 20,000 to bring the portfolio to over 40,000 acres by the end of 2020.
"We're proud to launch Veripath Farmland Funds on the DealSquare platform. Farmland is an attractive asset class that offers income, capital appreciation, and diversification," said Peter-Paul Van Hoeken, managing director of DealSquare.
"By capitalizing on the low-volatility return profile of Canadian farmland, Veripath's two funds offer an attractive investment opportunity," said NEO President and CEO Jos Schmitt. "Through their private placement offering on DealSquare, Veripath gains exposure to a wider investor audience, while providing investors with a fully-digitized platform to access the investment opportunity which otherwise would have been unavailable."