Independent explains how it builds client trust without a Big Six bank or international brand name behind them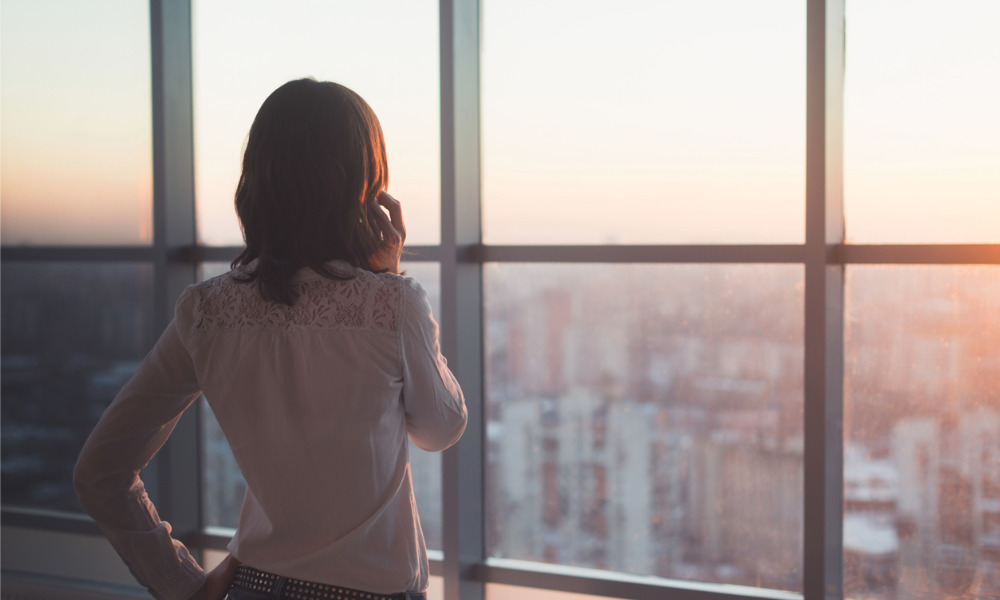 For one smaller investment firm, establishing trust begins with getting to know their clients and ends with a confidence in their skillset to deliver on that trust.
The team at Nicola Wealth prides themselves on putting planning first. That priority means trust rests on the relationship as much as it does on portfolio performance. They take steps to understand client needs, aspirations and goals, earning trust with every interaction. Trust isn't something they win in one knockout onboarding conversation, either; client trust is earned every day.
"Trust comes from deep relationships, more than anything else," Vanessa Flockton, senior vice president of advisory services at Nicola Wealth, told WP. "Our focus with clients is, first and foremost, to get to know them. I think our advisors are very good listeners. We can listen and probe clients to understand really what is important to them, and what their goals and objectives are."
At Nicola, those goal conversations touch on everything from family security, to business success, all the way to charitable giving. Advisors have deep, far-ranging conversations with clients and incorporate all those hopes, dreams and goals into a single financial plan.
It's a living plan, too. Understanding trust as something hard-won and easily lost, Nicola's advisors keep regular contact with clients and make sure what they take from those conversations is reflected in adaptations to the clients' plans.
The trust-building process begins with prospecting and onboarding. When they onboard a client, though, Flockton says they don't try to wow them with a big sales pitch. They listen first, seeing how the client wants to approach the conversation, whether they want to share their hopes and fears or hear how their prospective advisor can best serve them.
"If it's about us, we're talking about the fundamental approach of putting planning first. We can lay the groundwork for how we work with our clients, and how investments are secondary to having a plan," Flockton said. "If the client starts telling us about them, then it just becomes a matter, again, of listening, probing and directing those questions around understanding them."
From there, the Nicola team works to leverage their smaller, independent nature. Every client is assigned two advisors, ensuring complete service. As well, without much hierarchy, Nicola clients have greater access to the firm's senior leaders as needed.
The recent downturn has been a test for client trust across the industry. Flockton says the Nicola team has been weathering the storm well, citing, first, that their clients have performed relatively well. That said, they know anxiety abounds. Nicola advisors are stepping up client contact efforts, explaining to them why despite all the dire news they may be hearing, their portfolios aren't taking the hits that broad equity markets are suffering.
For a smaller investment firm like Nicola, every member of the team needs to deliver to earn that client trust. Flockton says they manage a 99 per cent retention rate because everyone at their office from advisors through to support staff is confident in their knowledge and what they deliver.
"We build trust through confidence in our knowledge and our ability to do the job," Flockton said. "Our advisors are building trust, not just because they're great people, but because they actually also do great work. We can provide guidance in terms of technical knowledge and skill, which is a huge support to our clients.
"It really does come down to doing the right thing and learning, knowing and understanding what's right for your client, but then also being able to partner that with a high level of skill as it relates to technical financial planning and investment management."