Latest offerings provide exposure to high-quality international companies, and liquid alts for retirement income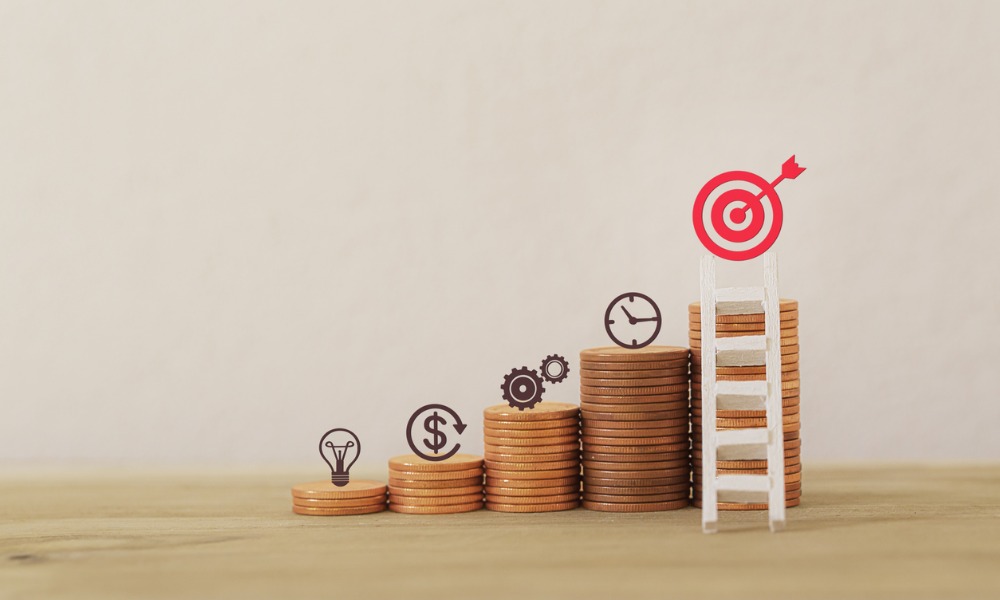 Dynamic Funds is providing greater choice and flexibility for Canadian investors to diversify their portfolios with the launch of two new ETFs on the TSX.
"We are excited to continue to innovate in the ETF space with two new differentiated and legitimately active ETFs for our clients," said Dynamic Funds Managing Director Mark Brisley.
Seeking long-term capital growth, the Dynamic Active International ETF (DXIF) invests primarily in equity securities of high-quality companies outside the U.S. and Canada.
It is managed by vice-president & senior portfolio manager David Fingold and vice-president & portfolio manager Peter Rozenberg, who together have over 55 years of cumulative business, operational and investment experience.
Meanwhile, the Dynamic Active Retirement Income+ ETF (DXR) seeks total returns from income and long-term capital appreciation with lower correlations to major stock- or bond-market benchmarks. Investing mainly in equity securities that pay dividends or make distributions, DXR will use alternative investment strategies, including modest use of leverage primarily generated through borrowing.
The management of DXR is overseen by senior vice-president & portfolio manager Oscar Belaiche – who has more than 39 years of business, operational and investment experience – with support from Dynamic Funds' 23-member Equity Income Team.