The latest event in our WP Advisor Connect – Spotlight Series will feature expert speakers and debates on the risks and opportunities in the space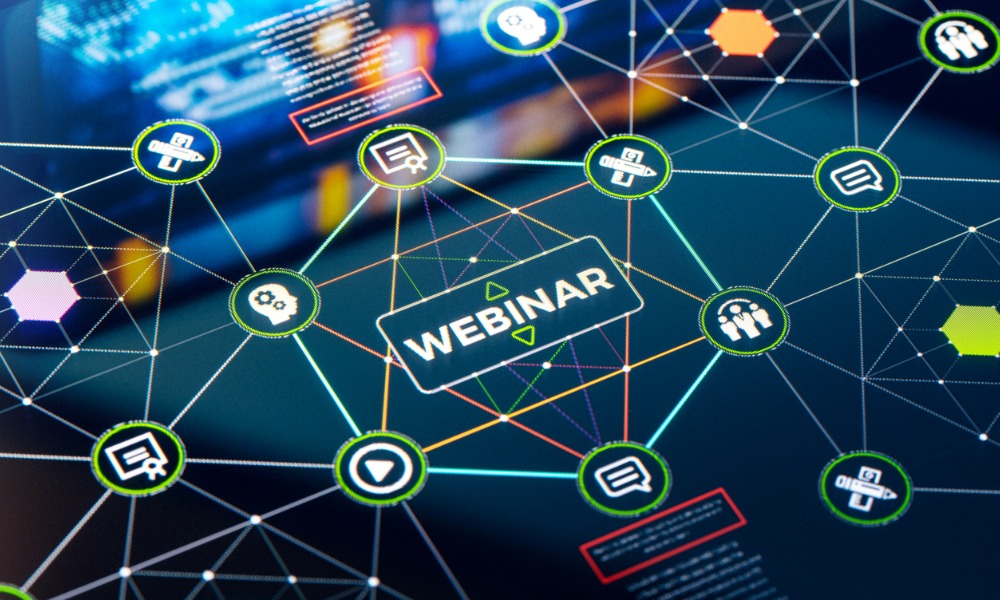 It's been said (many times) before but diversification is the only free lunch in investing. Given the travails of fixed income, alternatives have been propelled to the forefront of options available to advisors to not only enhance their return profile but also protect clients from market downturns.
To that end, WP is delighted to announce the next virtual event in our WP Advisor Connect – Spotlight Series, which will train an analytical lens on alternative assets on Thursday, June 24. The webinar is titled Alternative Asset Strategies to Enhance your Portfolio Mix and will take place from 1pm to 2pm EST.
To sign up to attend the event click on this link and follow the instructions.
A well-diversified portfolio, typically, is one with a mix of assets and asset classes. Thanks to new regulations and lower barriers for advisors, alternative assets have become an alluring solution to enhance your portfolio mix to generate returns and mitigate risk. Many strategies utilized by institutional investors and the uber wealthy are now available to every investor.
But with so many options on the table, how do you determine what's right for your portfolio? What asset classes are trending, and which ones should you be wary of? What are the risks and opportunities that should be on every Canadian investor's radar?
WP's Advisor Connect, therefore, is inviting alts experts for a candid conversation on alternative assets, while tackling dominating themes like private equity, private debt, real estate, and so much more. No topic or question will be left off the table.
Speakers include: Robert Anton, President and Partner at Next Edge Capital; Jason Jogia, CIO, Avenue Living & CEO, Opportunity Trust; Dave Kirzinger, CEO, RISE Properties Trust; and Vikram Rajagopalan, SVP, Head of Retail Markets, Trez Capital.
Anton told WP it's no longer a question as to whether you include alternatives in your portfolio mix, it is how much.
"A common mistake I see so many investors make is that they base decisions upon what has happened in the past; the review mirror," he said. "You really need to look ahead to where the opportunities (and pitfalls) are going to be in the next 5-10 years and beyond.
"I see many investors afraid to learn about new areas of investment. This same philosophy 50 years ago would have you a portfolio today of Canada Savings Bonds and GICs. Everyone needs to be open to new ideas and better ways."
The event will be moderated by Darren Matte, Editor, Wealth Professional Canada Magazine.
To sign up to attend the event click on this link and follow the instructions.