While approval is possible, the regulator behind the decision is expected to drag its feet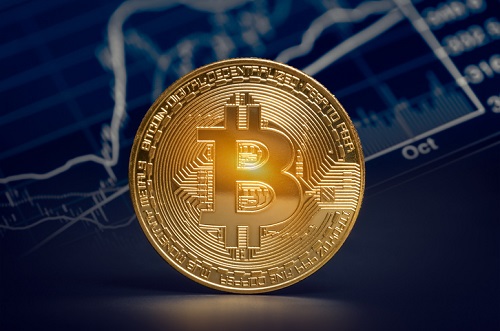 The US Securities and Exchange Commission (SEC) has postponed its decision on the latest bitcoin ETF proposal to land on its desk to September. And if one firm's analysts are right, this won't be the end of the delays.
In a recent official report titled Blockchain and Digital Assets: US Equity Research, Canaccord analysts Michael Graham and Scott Suh said that "although the VanEck SolidX Bitcoin Trust … is due for a potential decision as early as this month, it is largely believed that the SEC will extend its deadline, in which case a decision may not be made until March 2019."
According to Graham and Suh, the VanEck SolidX Bitcoin Trust is seen by many as the most formidable candidate for potential approval. But with the July rejection of the bitcoin ETF proposal advanced by Cameron and Tyler Winklevoss — the second denial they've faced — the possibility of a bitcoin ETF coming to market in 2018 are exceedingly slim.
There's still plenty of time for Graham and Suh to be wrong, but history says their prediction will probably come to pass. According to an analysis on crypto news site CCN, the SEC has always been reluctant to approve ETFs that are based on emerging assets and commodities. And when it came to the bitcoin ETF, which the agency has shot down in 2017 and earlier this year, it prefers to not come out with a decision until the final deadline, whatever the outcome of their internal discussion.
According to CCN, researchers from Canaccord emphasized that Vaneck's ETF, as well as a bitcoin ETF being proposed by the Chicago Board Options Exchange (Cboe), will likely be approved. Both funds have full insurance, guaranteed secured storage for investors, and do not base their valuations on a single crypto exchange.
Related stories:
Rewards potentially massive, says Ether Capital CEO
Why blockchain is a "bubble" that will be replaced