Fintech firm's listing on private-market platforms marks ground-breaking development for Canada's capital markets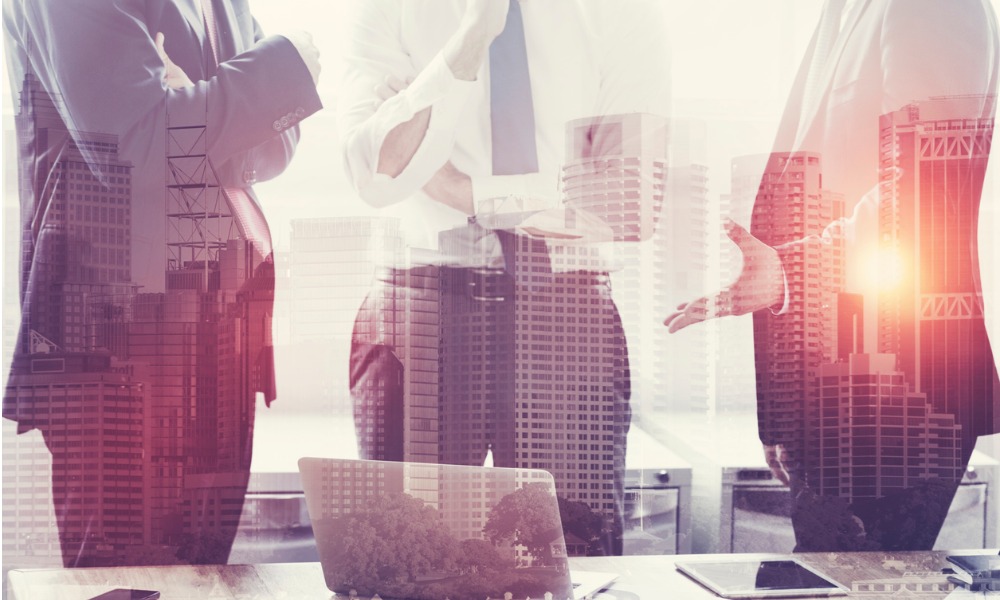 A fintech firm's decision to offer its previously announced private-placement offering on two innovative platforms has turned out to be a landmark first for Canada's capital markets.
In January, fintech firm Lendified announced that it is completing a reverse takeover of Hampton Bay Capital and a concurrent $4-million private-placement financing, with an aim to go public this year. Aside from a lending platform for small businesses, Lendified operates a software-as-a-service (SaaS) technology platform for AI-enabled credit origination and analytics to financial institutions.
Now, the firm has expanded investors' access to its private-placement offering by launching it on private-market platform DealSquare as well as the crowdfunding platform FrontFundr.
"We congratulate Lendified for being the first mover in Canada to make a pre-go-public private placement offering available to all investors in an efficient and accessible manner," said NEO President and CEO Jos Schmitt.
Lendified's decision to launch its offering on the two platforms represents the first time a Canadian company in the pre-go-public phase made its private financing round available to a broader range of investors, including the retail community.
"Lendified's listing on DealSquare is a ground-breaking development for the private markets," said Peter-Paul Van Hoeken, founder and CEO of Silver Maple Ventures Inc. Silver Maple Ventures is the firm behind FrontFundr, and its partnership with NEO Connect gave rise to the DealSquare platform.
"On top of that, by leveraging FrontFundr, the average Canadian investor will be able to invest in a Canadian company before a potential public listing, something previously only available to accredited investors," Van Hoeken added.
"Listing our private placement on DealSquare and benefitting from the outreach to retail investors that FrontFundr allows for, is a unique opportunity for Lendified to access more investors previous to completing a public offering process," said Lendified founder and CEO Troy Wright.