Mortgage investment corporation offers exposure to mid-tier commercial and residential lending market that may be underserved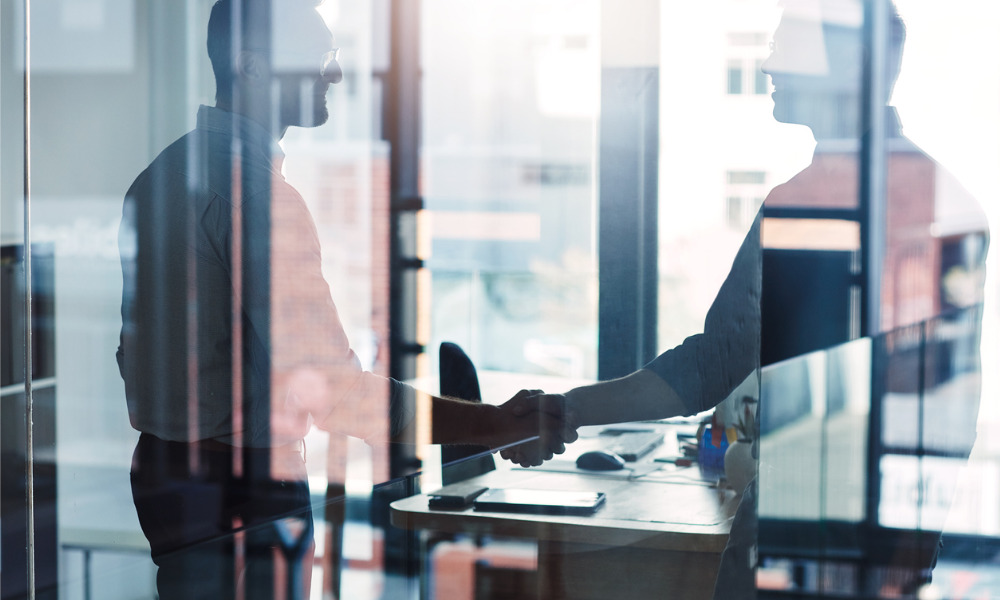 DealSquare has welcomed Alberta-based Carecana Management Corporation onto its platform with the launch of a $20-million private-placement offering for the Giavest Mortgage Investment Corporation (GMIC).
With $240 million in AUM, Carecana manages a number of mortgage investment corporations (MIC) for which it provides services as a registered investment fund manager, restricted portfolio manager, and investor relations agent. Its MICs invest in residential and commercial mortgages in Western Canada that are provided to builders and developers across the region.
Since Carecana was launched in 2010, the MICs it manages have funded around $1.7 billion in mortgage opportunities through a related mortgage broker, Carevest Capital Inc.
GMIC provides an alternative investment opportunity to indirectly invest in commercial and residential mortgages, primarily in Western Canada, where Carecana believes the mid-tier lending markets are potentially underserved by larger financial institutions. GMIC is focused on providing borrowers with financing solutions that are tailored to their needs, while looking to acquire and maintain a portfolio of mortgages that preserve capital and generate returns for GMIC's shareholders.
"Private debt has emerged as an effective strategy to help investors increase diversification within their portfolios," said Carecana President Roy Goddard. "The Giavest Mortgage Investment Corporation offering gives investors the opportunity to invest indirectly in mortgages in a tax efficient form."
Goddard said the capital-raising campaign for GMIC on DealSquare will provide CareCanada with greater exposure in the market, from which he expects to attract new investors.
"We welcome the Giavest Mortgage Investment Corporation on DealSquare," said DealSquare Managing Director Peter-Paul Van Hoeken. "The listing of Giavest on DealSquare gives advisors and their clients the opportunity to access and invest in mortgages as an attractive income-generating asset class."
"This is a great opportunity for Carecana and GMIC to gain broad exposure and access new sources of capital," added Jos Schmitt, president and CEO of NEO, which powers the DealSquare platform.