Securities regulators up requirements for digital asset exchanges due to 'tremendous risks'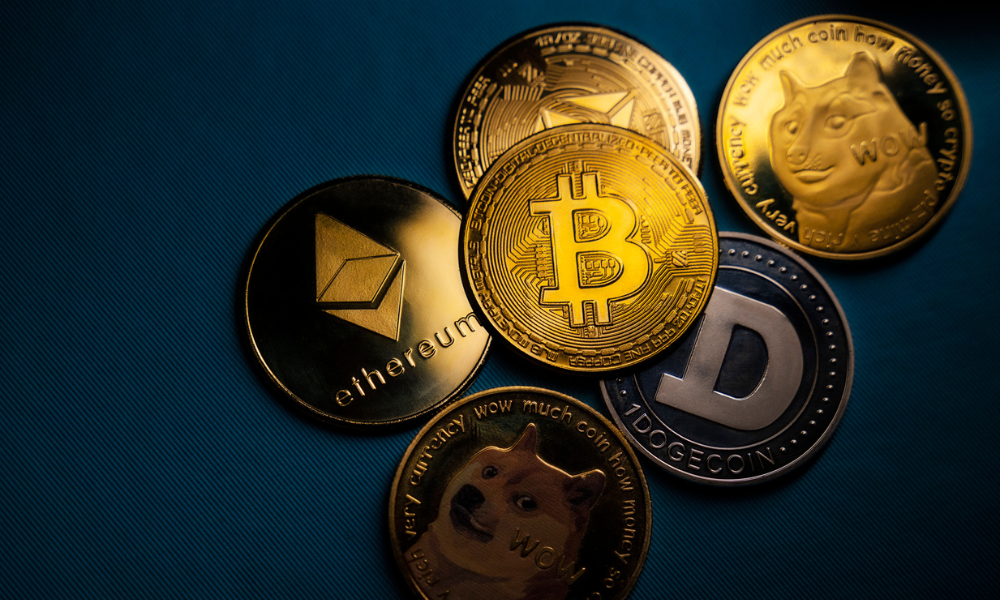 The Canadian Securities Administrators (CSA) is once again raising its expectations for crypto asset trading platforms operating in the country.
In a newly published notice, the CSA said CTPs that are applying for registration with Canadian securities regulators must also provide an enhanced pre-registration undertaking.
Among other things, the CSA said CTPs must abide by enhanced expectations regarding the custody and segregation of crypto assets held on behalf of Canadian clients, as well as a prohibition on offering margin, credit, or other forms of leverage to any Canadian client.
Under the pre-registration undertakings, CTPs are also prohibited from permitting clients to purchase or deposit stablecoins and proprietary tokens without seeking the CSA's written consent first.
"Recent insolvencies involving several crypto asset trading platforms highlight the tremendous risks associated with trading crypto assets, particularly when conducted on unregistered platforms based outside of Canada," CSA Chair Stan Magidson, who's also chair and CEO of the Alberta Securities Commission, said in a statement.
The CSA expects crypto platforms that are operating in Canada and still in the process of registering to submit an enhanced pre-registration undertaking to their principal regulator within 30 days.
Those unable or unwilling to comply are expected to "take appropriate action to off-board existing Canadian users" and "prevent Canadian users from accessing its products or services.
The CSA notice also highlighted the "elevated levels of risk" associated with trading in crypto assets, adding that it "may not be suitable for many investors, particularly retail investors."