Two Canadian pension funds have teamed up to invest in a growing sector in Singapore and Indonesia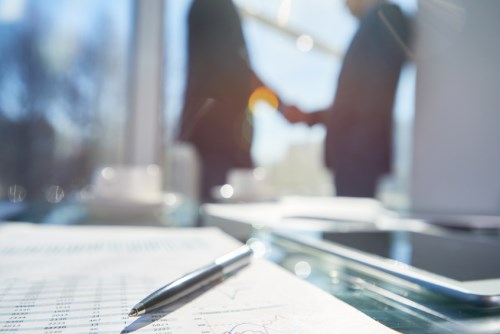 Joining private equity firms and institutional investors, two Canadian pension funds are placing bets on Asia's booming warehouse and logistics sector.
Canada Pension Plan Investment Board (CPPIB) and Ivanhoe Cambridge, the real estate arm of pension fund manager Caisse de depot et placement du Quebec (CDPQ), have entered into a partnership to invest in warehouses in Singapore and Indonesia, according to an article on Deal Street Asia. Aiming to "develop and acquire modern logistics properties" in the two countries, the funds have agreed to work with real estate logistics operator LOGOS.
CPPIB has announced an initial commitment of US$142 million in exchange for around 48% of the LOGOS Singapore logistics venture. With the investment, CPPIB will take control of two existing and fully leased multi-storey logistics warehouse facilities, along with one development opportunity. All of the assets, the company claimed, are "very well-located in established industrial submarkets of Singapore."
Furthermore, CPPIB will commit US$100 million for an approximately 48% stake in the LOGOS Indonesia venture, which will develop assets to address increasing demand for modern logistics facilities spurred by rapid expansions in e-commerce and the logistics sector in the country.
"The logistics sector in Southeast Asia continues to grow as a result of the burgeoning middle class and the rise of e-commerce, and presents an excellent opportunity for a long-term investor like CPPIB," said CPPIB Managing Director and Head of Real Estate Investments Jimmy Phua.
CPPIB and Ivanhoe Cambridge will be equal partners in each joint venture. The remaining stake in the ventures will go to LOGOS, which operates in Australia, China, Indonesia, and Singapore.
Related stories:
Two out, two in as CPPIB shuffles board
Pension fund manager acquires stake in third-party logistics firm