Survey reveals increased consideration of firms' handling of layoffs, responses to political issues amid pandemic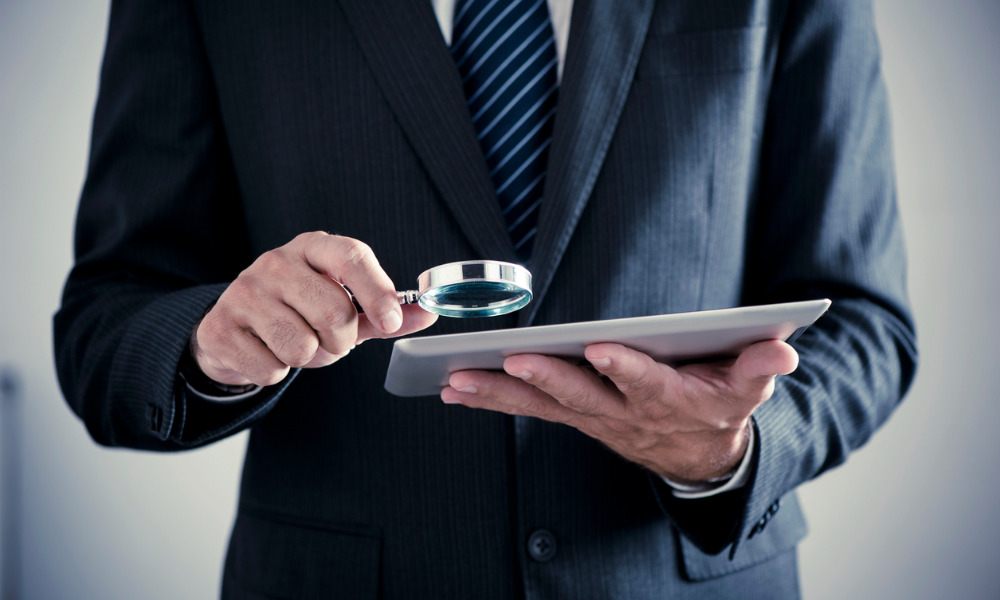 A COVID-19-driven rise in the prominence of social concerns within the ESG investing space is now making itself felt in the decisions of high-net-worth investors, according to a new survey.
The poll was conducted by Crossmark Global Investments, a firm that claims leadership in providing values-based investment solutions. It encompassed 1,269 HNWIs age 18 and older across the U.S., with investible assets of at least US$250,000.
"The events of this year have shed a new light on how companies treat employees and handle certain situations," said Crossmark President and CEO Michael Kern. "Investors are paying more attention to the ethical standards of a company when making an investment decision."
Among all respondents, 56% said they are paying closer attention to companies' treatment of their employees. Six tenths (59%) said their decision to invest in a company would be impacted if the company laid off a significant number of people due to the pandemic, but the management team took no pay cuts.
The survey found demographic variations with respect to how companies handle employees who make racist or sexist remarks. Among millennial respondents aged 18 to 34, more than half agreed an employee should be fired for making a racist (61%) or sexist (55%) comment; that's compared to baby boomers, those aged 55 and up, less than half of whom said a person should be terminated for saying something racist (38%) or sexist (32%). Roughly half (47%) of female respondents across all age groups, meanwhile, said they'd be less likely to invest in a company that chose not to terminate an employee who committed those actions.
Aside from their firing decisions, HNWIs are more closely scrutinizing their responses to political issues, with three quarters of respondents saying it plays a large role in their decision to invest in a given company.
Here, the demographic differences were minor. Eight tenths (79%) of investors over 55 said they're more likely to let a company's response to political issues influence their choice to invest in it. Meanwhile, 69% of millennial investors said their decision to invest in a company would depend at least partly on how it responds to such issues.
Corporate philanthropic efforts are also being given more credit among some. Sixty per cent of millennial investors said such efforts would affect their decision to invest in a given company, in contrast to just 43% of investors aged 55 and above. Philanthropy also influences millennial buying, with 62% saying a company's efforts to give back would impact a decision to purchase its products.
When asked how they evaluate and do research on those issues, most respondents said they either reviewed the company's website (38%) or looked for news covering the company's diversity efforts (32%), while just 19% said they spoke to a financial advisor.
As for their view of ESG performance in times of turbulence, nearly half (44%) of millennial investors shared a conviction that it outperforms in down markets, while less than a tenth (9%) of baby boomers concurred. Focusing more tightly on the 55-and-older group, 16% of female survey respondents said ESG does not outperform in a down market, compared to 46% of male respondents.