Founders of newly formed alternative investment firm have managed over $50 billion in real estate and infrastructure sectors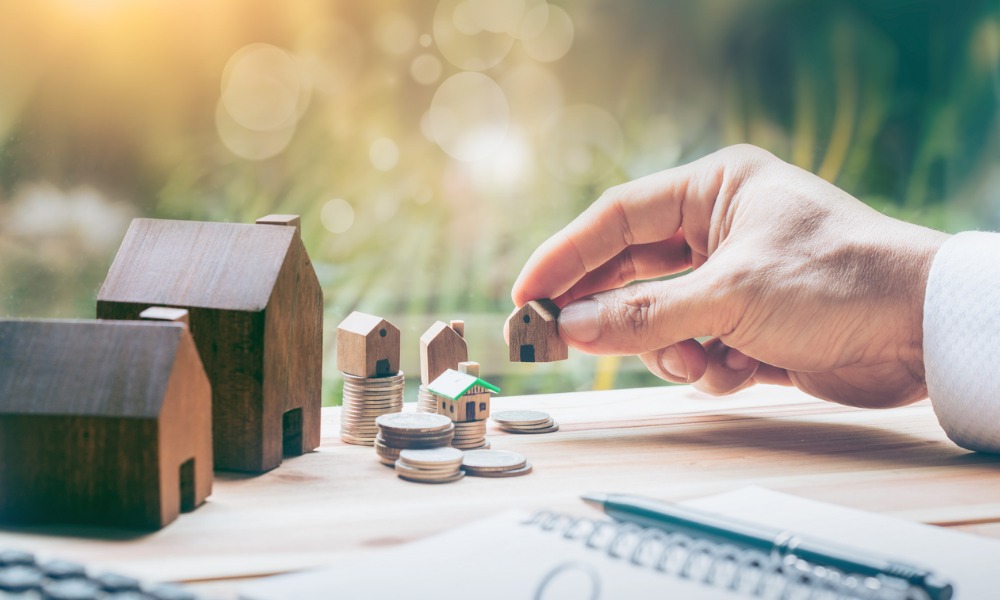 CI Financial (CI) is expanding its capabilities to offer alternative investment solutions through a newly formed joint venture.
Axia Real Assets LP is a newly formed alternative investment manager that's focused on global real estate and infrastructure. It's independently operated and managed by its four founding partners – Kelsey Boland, Darrell Shipp, Greg Stevenson and Joshua Varghese – who together have decades of combined experience managing a cumulative total of more than $50 billion of investments for institutional and retail clients.
"We're pleased to support the launch of Axia and the work of this ambitious and proven group of investors with extensive experience in high-potential asset classes," CI CEO Kurt MacAlpine said in a statement. "CI believes that alternative mandates can play a vital role in helping investors meet their financial goals in an increasingly complex and challenging investment environment."
Through its new relationship with Axia, CI builds out its alternative lineup of offerings that already include liquid-alternative funds as well as private real estate, private equity, and credit mandates.
"We have a strong historical relationship with CI and are very excited about CI's vision for the future of asset and wealth management," said Varghese, who was at one point a portfolio manager specializing in real estate at CI Global Asset Management (CI GAM).
The four founding partners have extensive experience in managing both public and private equity investments in real estate and infrastructure sectors.
Varghese oversaw a multi-billion-dollar portfolio of global real estate equities, and engaged with portfolio companies on strategic corporate transactions.
Boland, Shipp, and Stevenson at one point worked together at a multi-billion-dollar asset management firm concentrated on real estate. As managing director and partners, Shipp worked closely with Stevenson to build a portfolio of U.S. retail properties anchored by grocery stores. The portfolio was listed as a REIT on the TSX in 2014, and Stevenson was CEO of the REIT until 2020. Boland was part of the investment team with expertise spanning multiple asset classes, as well as experience in mergers and acquisitions.