Aviva Canada's How We Live Report shares home spending and homeownership trends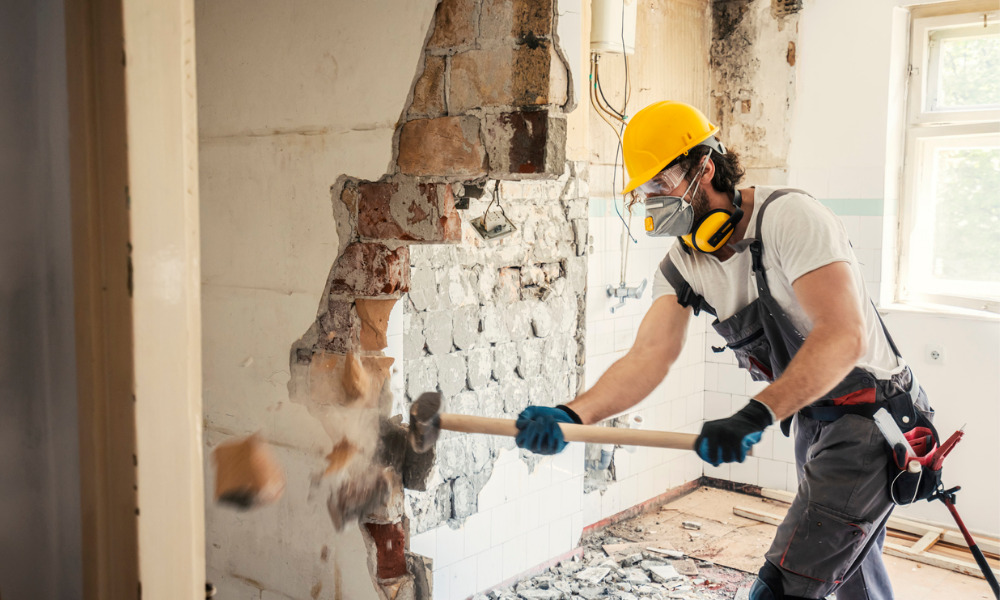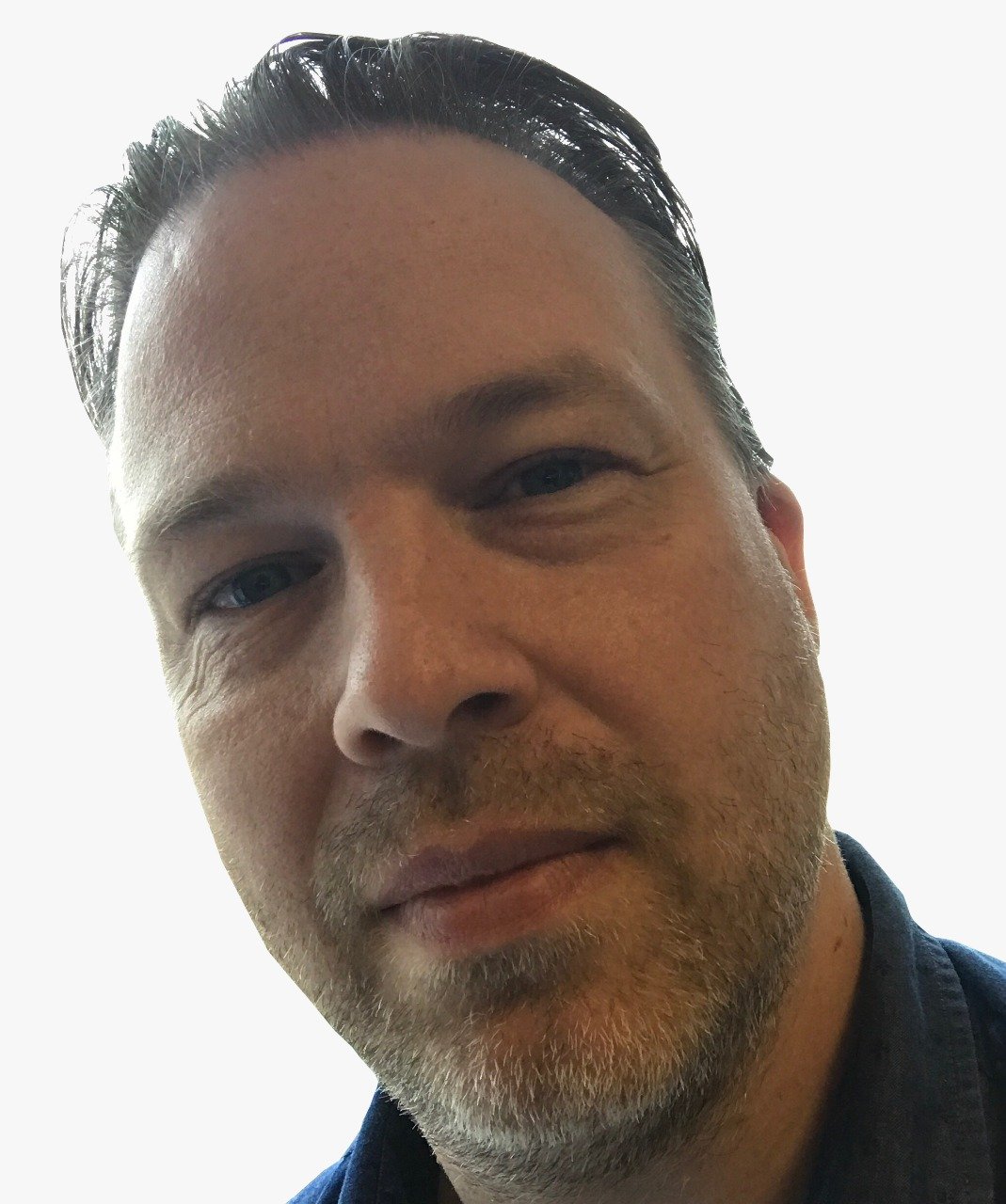 Devastating wildfires, floods, hail, and tornados have focused Canadian minds on the resilience of their homes and the cost of doing so.
The 2023 Aviva How We Live Report reveals that one-in-five Canadian households are prepared to make major renovations to their homes within the next 5-10 years to mitigate the risk from climate-related weather events.
It also found that more people are asking insurance agents about flood zones before buying a new home, with younger Canadians (aged 18-34) more likely to do so.
Homebuying is a key part of the report with 24% of respondents planning to buy a new home and able to do so, up 9% compared to last year. But 16% want to buy a home but can't afford to, rising to 27% among the 18-34-year-old cohort, due to higher interest rates and tougher mortgage qualification rules.
Staycation trend
There is also intention to spend more on backyard renovation costs such as pools, reflecting recent 'staycation' trends.
"Inflation and high interest rates are major considerations this year for consumers actively looking for ways to reduce financial burdens," said Susan Penwarden, managing director, Personal Lines. "Our report found many say they are opting to make investments for the future aimed at either making living spaces more comfortable or enhancing affordability."
Canadian renters are experiencing affordability issues, with 61% having seen rent increases since 2021. For almost one-in-five Canadian renters, that increase in monthly rent has exceeded 5%.