Saving for the future and avoiding debt are priorities for high schoolers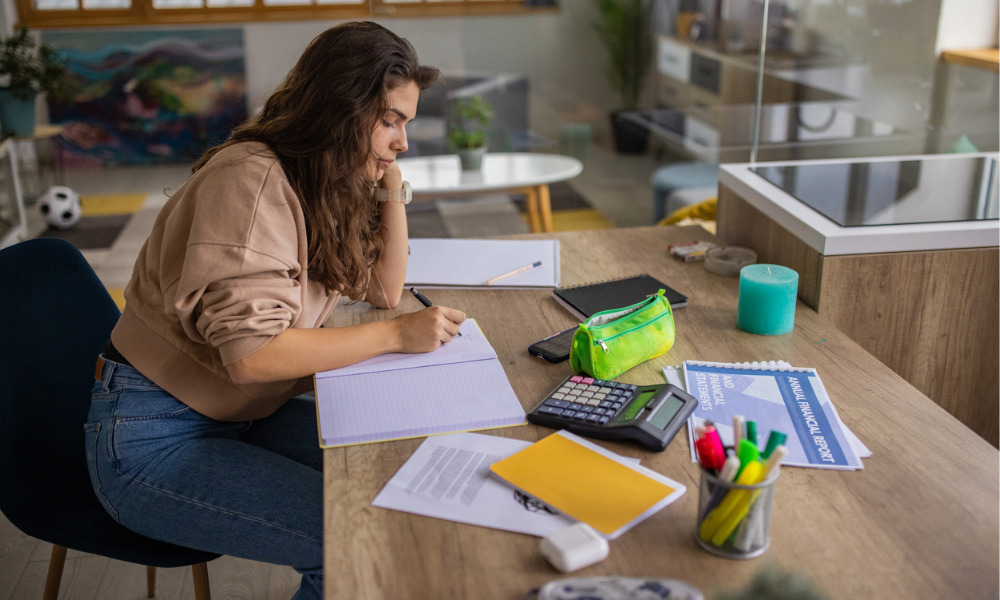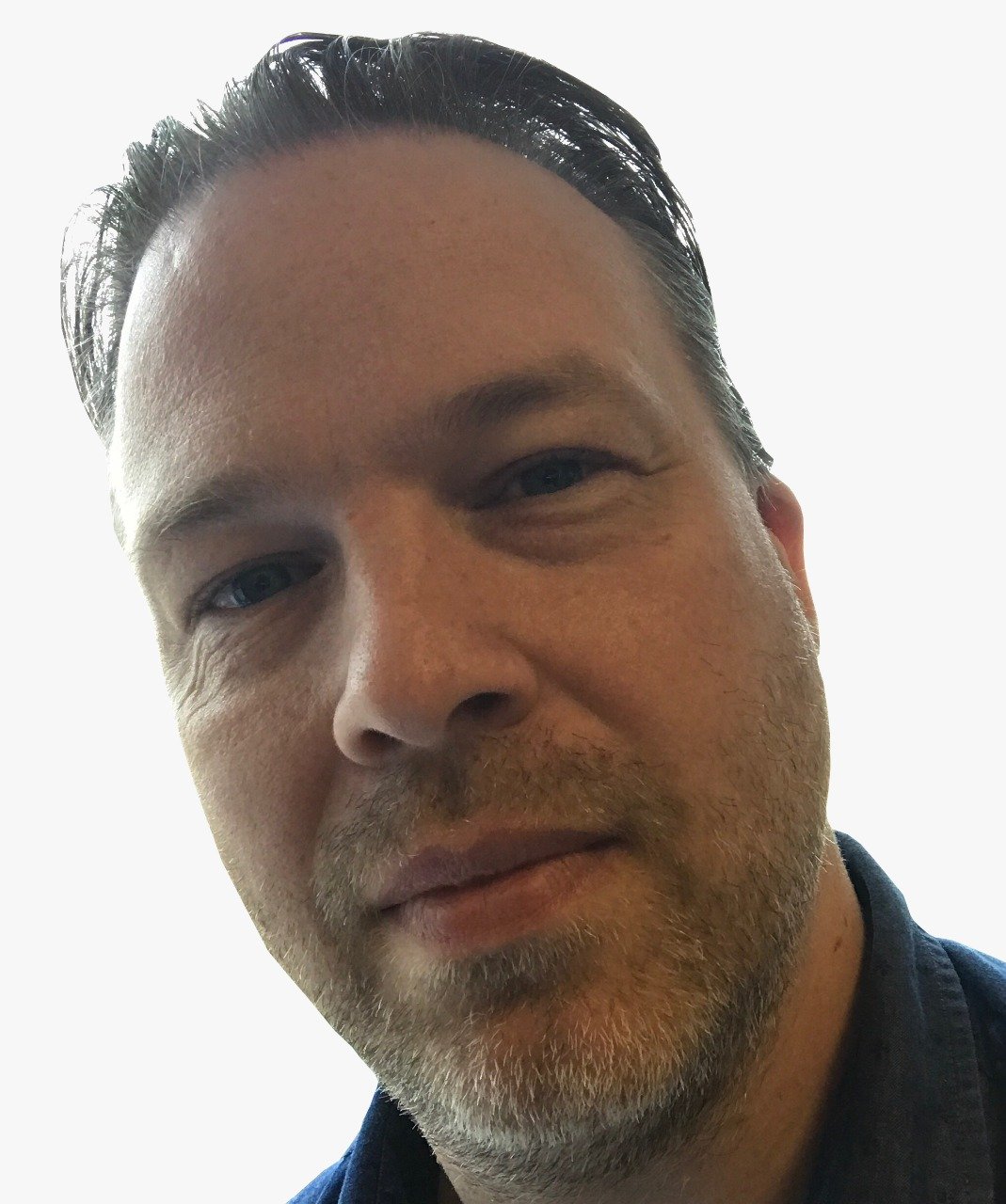 The next generation of Canadian adults are keen to do things their way and perhaps avoid some of the mistakes and struggles of their parents.
Mydoh, a money management app powered by RBC, polled teens aged 13-17 to find out how they feel about money and what plans and priorities they have for their own financial future.
A key takeaway is that this young cohort covets financial independence, with 64% already saving for the future. Although their aspirations include many of the things that have been part of the dream for generations – such as homeownership (79%) – the reality that it's become harder to achieve those goals appears to have sunk in, and sparked action.
Canadian teens have also clearly seen how being in debt affects not just financial security but mental health, with 86% saying they are reluctant to go into debt to pay for things. Nine in ten respondents are proactively learning about financial management and 84% are open to talking with friends and family about finances.
Investing is also on their radar with 63% planning to invest while 69% say side-hustles can offer financial security in turbulent times. The three top forms of investments for teens are a TFSA (39%), RRSP (31%) and real estate (29%) while just 10% of teens plan to invest in cryptocurrency or NFTs.
"Gen Z are already thinking about building wealth and are investing at a younger age than previous generations," said Angelique de Montbrun, CEO at RBC's Mydoh, and parent to two teens. "Younger investors are also disproving the belief that they are hooked on volatile investments such as NFTs and in favour of saving for retirement."
This young generation reports being cautious about spending their money (76%), likes sticking to a budget (71%) and is considering how to afford big expenses such as going to university, a car, or travel (72%).
"Teens have seen the effect that rising housing costs, interest rates and inflation have had on their parents and the subsequent day-to-day decisions they may have to make to adapt," added de Montbrun. "But with Gen Z's fast-growing economic power, it is promising to see this generation take ownership of their financial future at a young age."
Challenges
But as with so many aspects of being young in 2023, the expectation of others is also playing a part in the focus on finances with 56% citing pressure to achieve financial goals by a certain age as a concern.
And there is also a bigger struggle for teens who identify as BIPOC (Black, Indigenous and People of Colour) and teenage girls. BIPOC respondents are less confident in understanding money matters (76%) than Caucasian males (83%). Male teens are far less concerned about the gender age gap (30%) than female teens (58%).
Asked how they get information about money, 40% of all respondents said at least one social media platform, but this is well below parents and other family members (61%). Teachers/school (35%) and friends (29%) are other popular sources.
Almost two thirds (63%) use technology and apps to manage their money.