Managers haven't abandoned their bearish view on producers even as U.S. election result boosts sector sentiment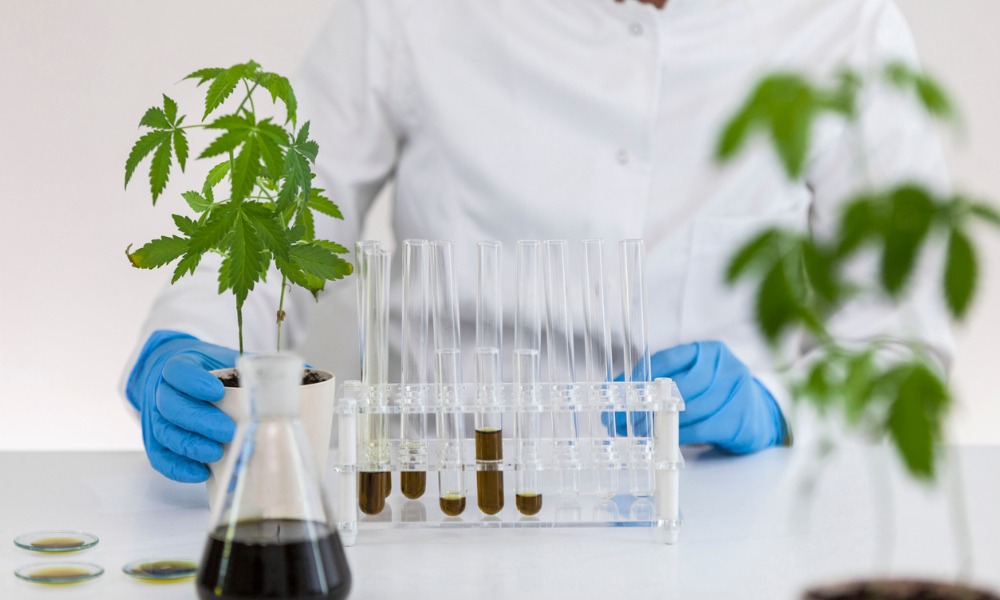 The declaration of Joe Biden as president-elect of the U.S. has been a boon to the cannabis space, which is widely expected to benefit from the promise of decriminalization. Investors appear to be extending that bullish view to Canadian producers – though hedge funds aren't as sure.
Canadian cannabis producers have been struggling to retain money and investor interest as the harsh realities of over-expansion, impeded rollouts in the retail space, excess supply, and governance issues set in.
But that has changed in the past couple of weeks, reported Reuters, as the possibility of U.S. markets being opened to them edged closer to reality with the Biden win. Between November 2 and November 16, shares in Cronos Group, Canopy Growth, and Hexo Corp all rose by 20%.
Short positions in those stocks, however, haven't moved as much. Based on regulatory filings, the number of short trades against Cronos Group as a percentage of its total traded volume dipped from 28% in the second half of October to roughly 26.7% for the first half of November, Reuters said. Canopy Growth shorts dropped from 18.7% to 14.3%, while those for Hexo Corp declined from 25.8% to 14.7%.
Short sellers appeared especially bearish on Aurora Cannabis, on which short bets rose from 11.8% to 17%. A Monday note from Jefferies analysts said that November's near-76% surge in market capitalization was "too stretched" and were not based on fundamentals.
Behind the short bets is a conviction that the vote to legalize marijuana in several U.S. states is only as good an opportunity as Canadian pot producers can make of it. "I wouldn't recommend investing in Canadian cannabis companies because they have a cost disadvantage versus other operators," George Schultze, founder at Schultze Asset, told the news outlet.
The view was echoed by Rob Romero, portfolio manager at Connective Capital, who told Reuters that the capital raised by many Canadian companies won't be of much help as long as they lack a clear path to profitability.
"It is our opinion that the Canadian LPs (licensed producers) that aren't intrinsically tied to the U.S. operators are still constrained to their country's market size," said Matt Hawkins, founder of Entourage Effect Capital. He expected the recent surge in Canadian weed stocks to be "likely temporary" as Canada's export model "has not worked the way it was envisioned."