Latest figures show consecutive quarters of positive results driven by across-the-board gains in equities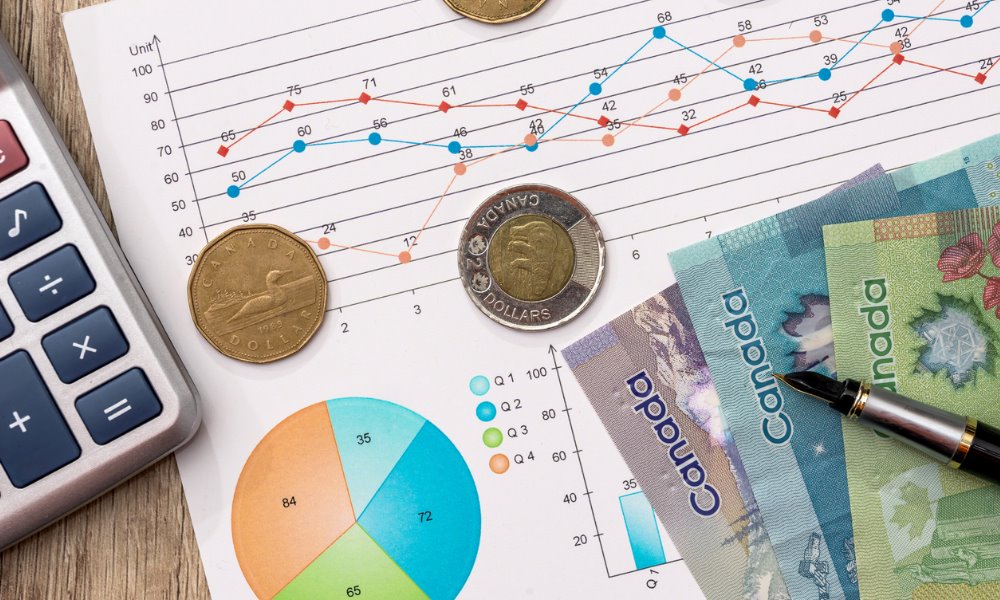 While Canadian plan sponsors saw a decline in returns during the third quarter, they still came away with a second consecutive period of positive median returns, according to CIBC Mellon.
Representing 86 Canadian investment plans with total assets of $266.2 billion and an average plan size of $3.1 billion, the median return of the BNY Mellon Canadian Master Trust Universe was 3.13% for Q3 2020, compared to 9.23% in Q2. Its one-year median return as of September 30 was 6.72%, and the median 10-year annualized return came in at 8.18%.
"Despite tremendous challenges and uncertainty experienced during the first nine months of the year stemming from the COVID-19 pandemic, Canadian plan sponsors posted positive results again this quarter," said Catherine Thrasher, head of Strategic Client Solutions and Global Risk Solutions, CIBC Mellon and BNY Mellon.
The resiliency of Canadian plans was led by positive results across all major equity-market exposures. The U.S. Equity Universe showed the strongest performance with a quarterly median return of 6.46% – slightly trailing the S&P 500's 6.83% Q3 advance – and a one-year return of 11.42%.
The Canadian Equity median return for Q3 was 5.27%, better than the S&P/TSX Composite's 4.73% showing. With a positive median return of 5.65% in Q3, the Non-Canadian Equity category lagged its benchmark MSCI World Index's 5.96% quarterly performance. International Equity, meanwhile, posted a Q3 median return of 5%, well ahead of the MSCI EAFE Index return of 2.86%.
Drawing external insight from the BNY Mellon Asset Allocation Trust Universes, Emerging Markets Equity posted strong positive median performance of 7.39% for the quarter, behind the MSCI Emerging Markets Index return of 7.59%.
Fixed Income median returns were considerably lower than equities, with Q3 and one-year records of 0.87% and 8.2%, respectively. But considering the Q3 return of 0.44% for the FTSE Canada Universe Bond Index, it still represented a victory for plan sponsors.
Going beyond traditional asset classes, Private Equity delivered a quarterly performance of 3.16%, and a one-year median return of 8.26%. Hedge Funds achieved a Q3 median return of 1.48%, and a one-year median record of 4.93%. Real estate proved to be a laggard among alternatives for the quarter with a median return of -0.20%, while its one-year median return came in at 3.61%.
Looking at the performance of different sponsor categories, the BNY Mellon Canadian Master Trust Universe of Canadian pension plans over $1 billion posted a median return that was seven basis points ahead of the Canadian Master Trust Universe for Q3 2020.
The highest performance was observed for Canadian Foundations and Endowments, with median Q3 performance of 4.22%. Canadian Universities were also comfortably in positive territory with a median return of 3.92%.