Low year-to-date deal numbers and investment amounts come amid increase of public companies being taken private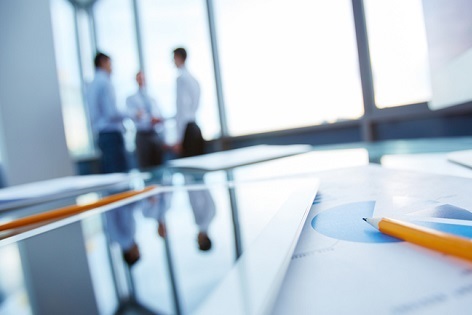 Canada's PE space has managed to break the $20-billion investment barrier for two consecutive years, but based on year-to-date figures from the Canadian Venture Capital and Private Equity Association (CVCA), it'll take a miracle fourth quarter for the industry to pull a hat trick.
According to the CVCA's latest Private Equity Canadian Market Overview report, year-to-date PE activity in Canada has yielded $6.5 billion across 385 deals in 2019. In comparison, full year totals for 2017 and 2018 were $26.3 billion across 609 deals and $22.7 billion across 592 deals, respectively.
Focusing on the third quarter of this year, the CVCA reported $1.8 billion invested over 94 deals, 32% lower than the amount invested in the previous quarter and 8% lower than the same quarter last year.
The average year-to-date deal size ($19.4 million) for 2019 was also 46% lower than the average deal size in the previous three-year period between 2016 and 2018 ($35.7 million). And with the exception of one $1.4-billion mega-deal and one $653-million deal, all deals with disclosed values were below $500 million; of those, 66% were under $25 million.
2018 also appears to be a particularly tough year to follow, notably because of three mega-deals that each exceeded $2.5 billion in size. Combined, they amounted to some $12.75 million in total investment — more than half of the total investment for 2018.
"While the middle market remains traditionally strong for Canadian PE, the valuation climate continues to be apparent in performance numbers," said CVCA CEO Kim Furlong, commenting on 3Q 2019 figures. "We are, however, noticing an underwhelming public market environment and an increase of companies being taken private (such as WestJet and HBC). These conditions are providing opportunities for public companies to refocus on business imperatives."
According to the report, 26% of year-to-date flow involved buyouts totalling $2.4 billion. Ontario-based companies garnered the largest share at 37% totalling $2 billion.
More generally, 60% of PE deals totalling $3.1 billion were in the province of Quebec; Ontario captured a fifth of deal flow amounting to $2.6 billion.
Companies within the Industrial and Manufacturing sector also collected a record 25% share of deal flow, 3 percentage points higher than its 2017 share and 5 percentage points higher than its 2018 share. The Information and Communications Technology sector, meanwhile, maintained a 17% share.
The CVCA also noted a slowdown in PE exits, with only 23 M&A exits totalling $1.1 billion compared to 87 last year totalling $12.2 billion.