The latest offering gives investors real-estate exposure based on a quantitative methodology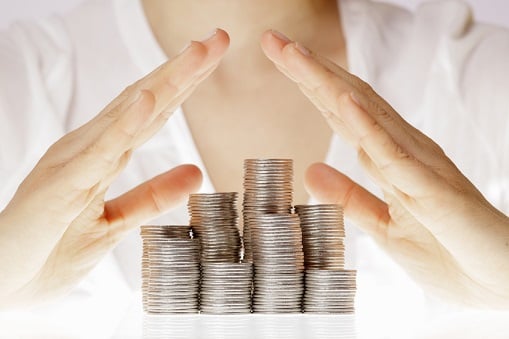 RBC Global Asset Management
(RBC GAM) has introduced its new RBC Quant Global Real Estate Leaders ETF (TSX:RGRE), a fund that will provide exposure to global real-estate investment trusts and real-estate operating companies.
"With this new ETF, we continue to grow our offering of real asset investment strategies, following our launch last September of RBC Quant Global Infrastructure Leaders ETF (TSX:RIG)," said Mark Neill, head of RBC ETFs. "RGRE and RIG are the first real-asset ETFs in Canada that employ a quantitative methodology and we are pleased to offer these unique solutions to Canadian investors."
Developed by RBC GAM's quantitative investment team, RGRE uses a rules-based, multi-factor approach to find companies with attractive yields, solid balance sheets, and robust cash flow. The fund aims to give investors stable monthly income and long-term capital growth through assets other than traditional fixed-income securities. RGRE has a management fee of 0.55%, and can also be accessed via a US dollar option with the ticker symbol RGRE.u.
"With this launch, there are now more than 20 RBC ETFs available to investors that apply our proprietary quantitative investment approach," said Bill Tilford, head of quantitative investments. The security selection and weighting methodology, according to him, aims to maximize the risk-adjusted returns for investors.
For more of Wealth Professional's latest industry news, click here.
Related stories:
Fund provider enters the Canadian ETF fray
Mackenzie introduces new income funds