New fund will invest in small and mid-market enterprises in Alberta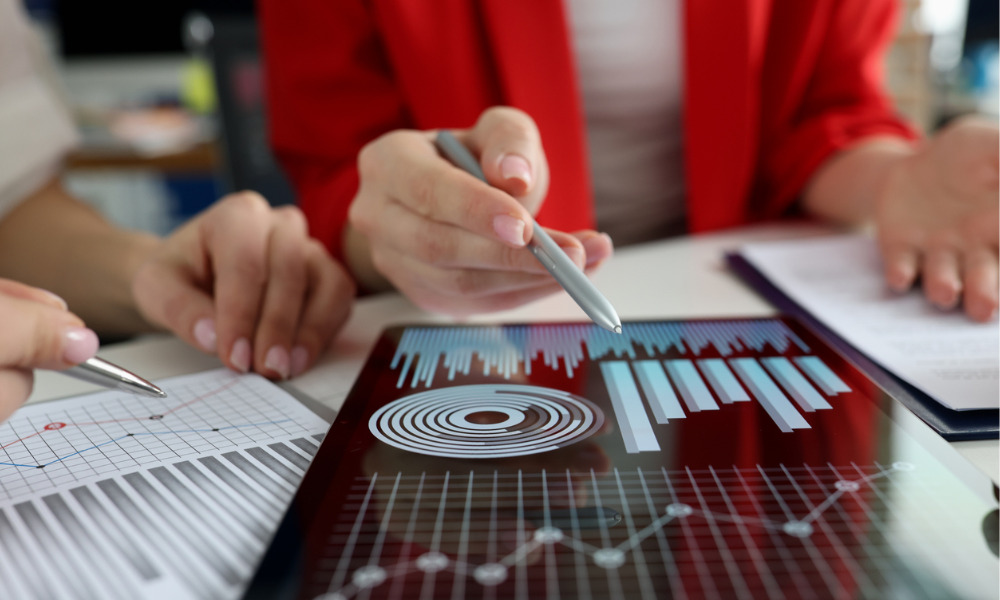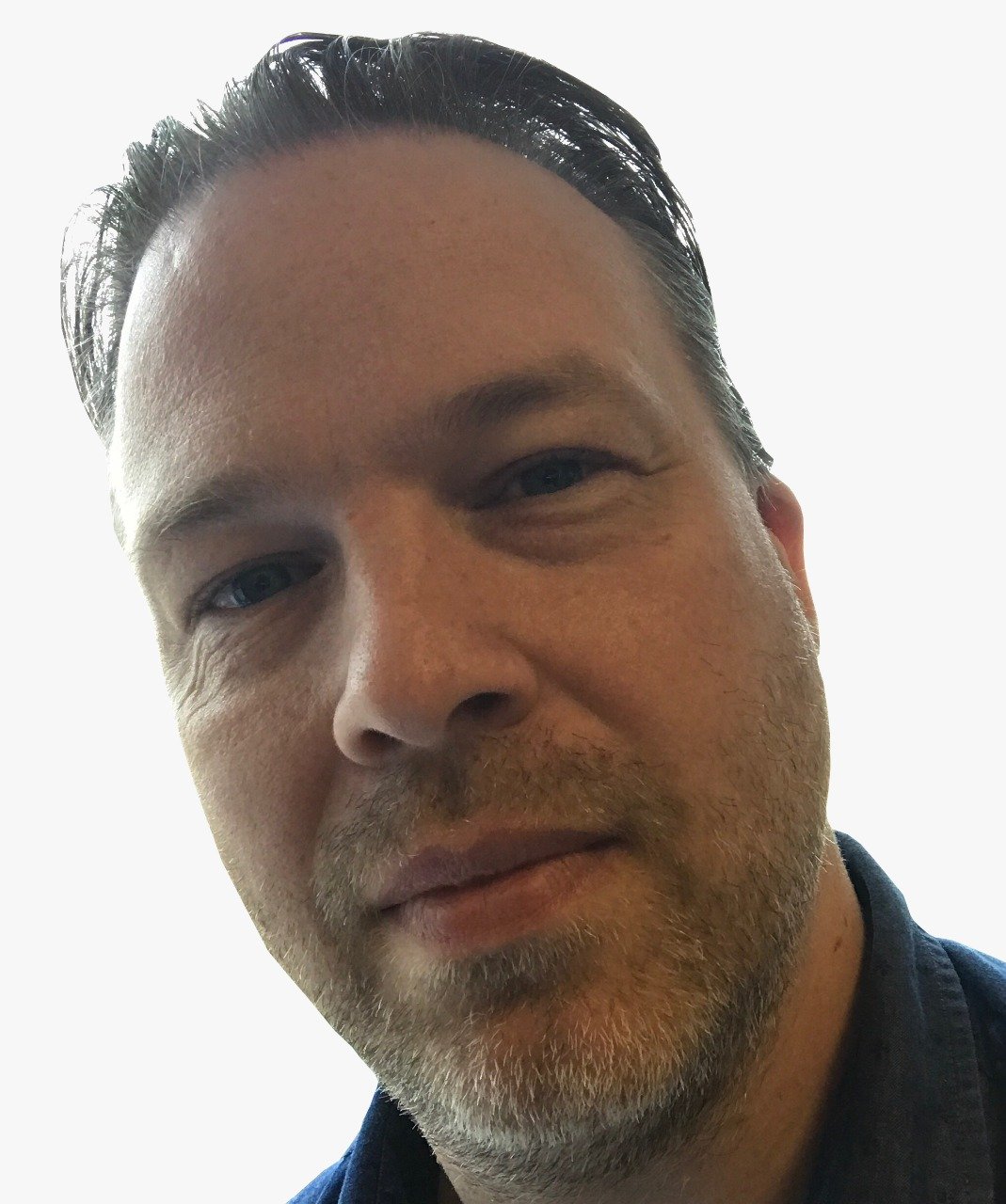 Seven years after it launched its first $50 million private equity fund, ATB Financial's private equity arm is launching a second one.
ATB private Equity's second $50 million private equity fund will make minority interest investments in key Alberta based small and mid-market enterprises and build on the 14 investments the firm has already backed since the first fund launched in 2016.
Each of the investments are Alberta headquartered and the first fund has helped accelerate businesses in industries including ice cream manufacture, educational software, oilfield services, and railcar storage.
"ATB Private Equity was formed to address an opportunity and need for private equity investment in Alberta based small and medium enterprises," said Terry Freeman, Head of Investments, ATB Private Equity. "This capital will help power growth across various industries within the province."
As with the first fund, the new one will be led by Freeman along with managing director Jan Cerny, supported by Nataliya Kovalenko and Steve Dobbin, who as well as being experienced finance professionals have in-depth knowledge of the Alberta business landscape.
"ATB Private Equity continues to hold a unique and competitive position in the market as an Alberta based investor," added Freeman. "We are committed to supporting the economic growth of the province in many forms. As one of the most active private equity investors in Alberta, the fund has built solid relationships with a number of other investors that we have partnered with in transactions."