Canada's unique treatment of capital gains and rising interest rates will slow the field for the next decade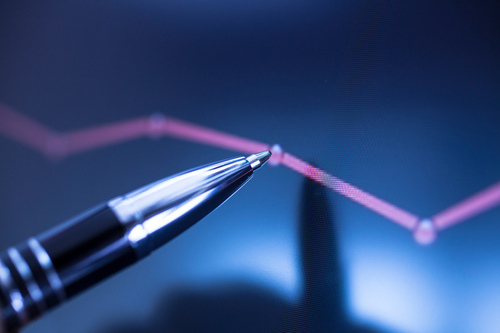 Canadian REITs have undergone more than two decades of vigorous growth, but experts point to challenges that will likely constrain the sector over the next ten years.
A report recently released by real-estate equity analysts at CIBC World Markets pointed out competitive and economic challenges to Canada's REIT sector, according to the Financial Post. In particular, the report said that non-taxable pension funds are becoming more attractive alternatives than REIT investments, where returns from capital gains can be taxed.
The analysts contend that large REITs have reached their maximum economies of scale, meaning that acquisitions "must necessarily be larger to be meaningful." As a result, the companies will likely focus on internal growth from development and re-development, which will be challenging given the fading opportunity to affordably refinance as interest rates rise.
Canadian REITS also face considerable challenges from capital gains taxation, something their counterparts in other parts of the world don't need to worry about as much. Capital gains in the US can be deferred via a like-kind exchange, wherein owners can basically not pay taxes on proceeds from properties as long as they reinvest them within a certain time. Japan, Germany, and Ireland have similar policies.
No capital gains taxes are levied in Hong Kong and Singapore.
CIBC analyst Alex Avery told the Post that he could change his outlook based on two big ifs: a "substantial reduction" in property prices or a "significant" increase in supply.
"But I don't see a lot of scenarios where the recognition of capital gains tax isn't a significant inhibitor to REIT growth," he said, explaining that the tax recognition "prevents REITs from recycling capital efficiently."
Related stories:
Major REIT takes top spot for 'walkability'
REIT merger moves forward with unitholder approval