The Canadian venture-capital company is setting up partnerships with wealth-management firms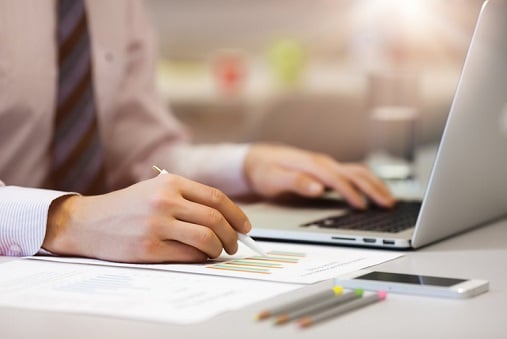 Canadian venture-capital firm Brightspark has opened up a new online investor platform to accredited investors through partnerships with wealth-management firms.
The firm, which has been investing in the Canadian VC industry since 1999, said it's allowing thousands of accredited investors to invest funds from their investment portfolios to the VC asset class. The first wealth-management partner to the platform is Toronto-based Richardson GMP.
"Having one of Canada's largest and most respected wealth management firms recognize the value we deliver to their clients is a tremendous validator of both our model and our vision," Mark Skapinker, managing partner at Brightspark, said in a statement.
According to the 2017 Capgemini Word Wealth Report, Canada had 356,900 high-net-worth individuals, many of whom employ wealth-management firms to handle their investments.
"We are always looking for new approaches as well as access to new market segments that bring innovative investments to our clients' investment portfolios," said James Price, director of Investment Services and Capital Markets at Richardson GMP. "With Brightspark's deep diligence and expertise, our clients' investment portfolios can now benefit from the venture capital asset class and Canada's growing innovation economy."
Related stories: