Accounting consultancy firm concludes liquidation is best option, warns losses could exceed $1 billion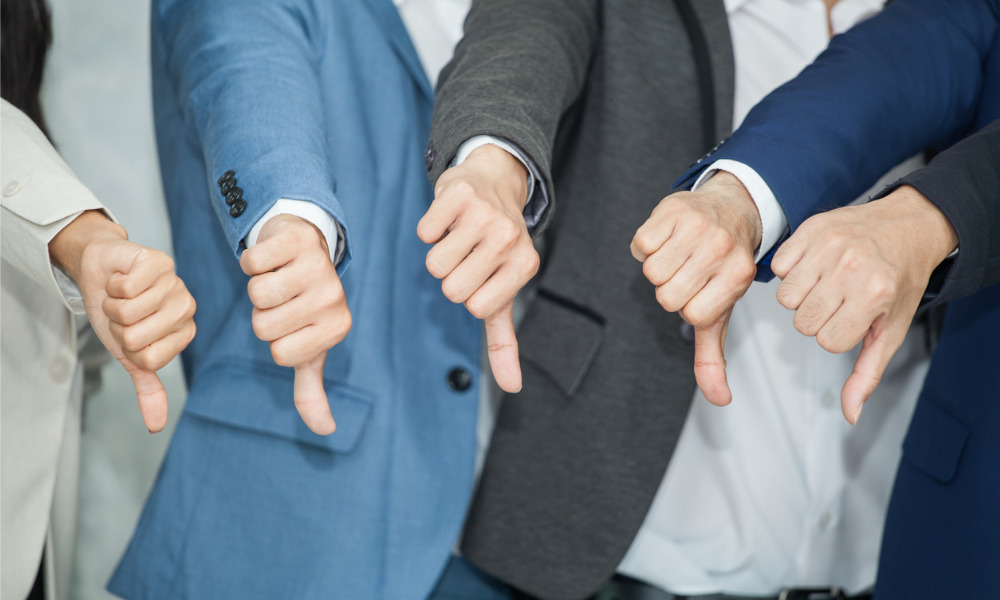 Nearly 10 months after it began, the saga of the besieged alternative lender Bridging Finance could be coming to a conclusion – though not one that investors in its funds are happy to accept.
In an update filed Friday, PricewaterhouseCoopers, which has been managing the troubled Bay Street firm's affairs since May last year, said that it will no longer pursue a sale of the Bridging funds and will instead go for an orderly wind-down, reported BNN Bloomberg.
Citing "significant issues" with many of the firm's loans, PwC concluded a liquidation of the firm's assets would be the best course. PwC estimated it could recover between $701 million and $880 million on behalf of the lender's investors, which represents just 34% to 42% of Bridging's reported net asset value of $2.09 billion as of March 31.
A group of Bridging Finance investors have spoken out against the proposal. In a statement released yesterday, the Concerned Unitholders of Bridging Finance said it will go to court and try to prevent PwC's plan to abandon the sale process. PwC will make its motion to end the sale this Friday, February 25.
"In recent weeks, a growing number of Unitholders have raised concerns that PwC is trying to arbitrarily wind down the sales process without a Unitholder vote and approval," the statement read. "They say the receiver is acting in its own self-interest, deliberately creating losses in the portfolio through improper management, at the same time charging exorbitant fees."
Describing the move as an "abuse of power," the unitholders urged all Bridging Finance investors to join its effort to challenge the termination of the sale process and demand a unitholder vote. Rather than liquidation, they supported a sale of Bridging Finance to BlackRock, which is one of several companies that have expressed interest in snapping up the firm's assets.
They also challenged PwC's credibility, pointing to the firm's "secretive and opaque process," its inexperience in managing private debt.
PwC reportedly hopes to make an initial distribution of wind-down proceeds by June 30.