Crackdowns on multiple fronts have squeezed the value of major cryptocurrencies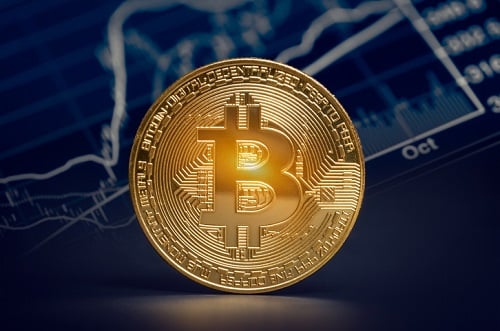 What a difference a quarter makes.
The 2017 cryptocurrency boom that polarized experts seem like a distant memory as Bitcoin, ripple and ethereum have all plunged in value over the first three months of the year, reported CNBC.
Based on data from industry website CoinDesk, Bitcoin plunged 48% from US$13,412.44 to US$6.928.85 over the three months ended March 31. That was its worst first-quarter price performance, beating its 37.9% fall from US$770.44 to US$478.72 in 2013.
With Bitcoin's losses so far this year, more than US$119.9 billion of its market cap has been erased.
The price of ethereum also took a dive, registering a 47.7% loss in the first quarter of 2018. According to Coinmarketcap.com, the cryptocurrency went from US$755.76 to US$394.65. That corresponds to its worst first-quarter percentage loss since the site started tracking ethereum prices in mid-2015.
But among the major coins, the worst-performing currency in Q1 this year was ripple, spiralling down 77% from US$2.30 to US$0.509565 according to Coinmarketcap.com. Still, the currency has been through worse: in the first three months of 2014, it fell 96%.
The cryptocurrency space has been hit hard by clampdowns from regulators as well as hosts of major online advertising.
Chinese and South Korean regulators have cracked down on cryptocurrencies, and the US Securities and Exchange Commission has been doing more to pull them into its scope of enforcement. Watchdogs around the world have also echoed the need to protect investors by tightening rules around digital coins.
Google, Facebook, Twitter, and YouTube have also made promises to ban cryptocurrency ads on their respective platforms.
Related stories: