Fund will take minority stake in small- and medium-sized businesses in partnership with other potential investors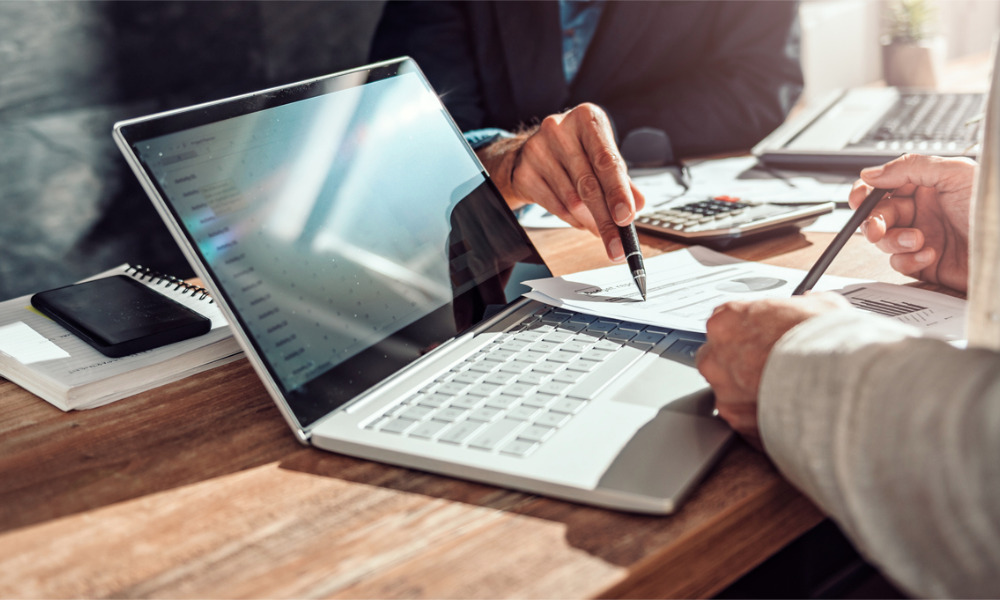 ATB Financial is offering a new way to support small- and mid-size businesses across Alberta with its new ATB Private Equity, Limited Partnership (LP) fund.
With $50 million of committed capital, the fund is dedicated to providing minority interest equity to businesses across the province. Partnering with other PE funds, pension funds, family offices, and high-net-worth individuals seeking to invest in Alberta, the fund will invest anywhere between $500,000 and $5 million in any given business.
"There is no doubt, Albertans and their businesses are facing challenging times," said Jon Horsman, senior executive vice president of business, ATB Financial and CEO of AltaCorp Capital. "ATB remains steadfast in supporting the growth of businesses which are at the heart of our economy."
The new fund builds on ATB's history of providing growth equity capital to Alberta entrepreneurs through its merchant banking group, ATB Capital. Since 2016, ATB has invested $30 million across nine separate transactions, touching industries from food production and health care to manufacturing and energy services.
"This new fund and increased financial commitment reinforces our strong support of Alberta's entrepreneurs and their dedication to their businesses," Horsman said.