The new funds follow regulators' new proposal that offers more investors access to innovative strategies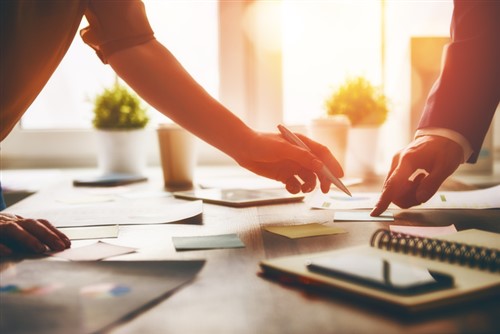 With the launch of two new liquid-alternative products, Dynamic Funds has joined a handful of other firms in offering solutions based on the Canadian Securities Administrators' (CSA) "alternative funds" proposal.
"Dynamic Funds has a long history of managing alternative solutions that advisors can use to build better investment portfolios for their clients," said Dynamic Funds President and CEO Glen Gowland. "With the use of alternatives, we want to help advisors evolve their approach to portfolio construction for a market environment that continues to change."
The first new offering, Dynamic Alpha Performance II Fund, aims to protect capital over a wide range of economic and market environments. The fund also targets superior risk-adjusted equity or equity-related returns that aren't correlated to major stock-market indexes.
The fund, which seeks long- and short-side opportunities for positive returns, is managed by Noah Blackstein, whom the firm said has been running a similar mandate for more than 16 years.
Meanwhile, the Dynamic Premium Yield PLUS Fund seeks long-term capital appreciation primarily from direct investments in US equity securities, as well as call options and put options on the securities to generate premium yield. The fund will use alternative investment strategies such as the use of leverage, mainly through the use of derivatives.
Managing the Dynamic Premium Yield PLUS Fund is Damian Hoang, who has managed $2 billion in assets placed in his options-based and alternative strategies since he joined the firm.
Under the CSA's alternative funds proposal, which is set to take effect on January 3, more investors will have access to investment strategies that can invest in physical commodities or specified derivatives, as well as borrow cash or engage in short-selling in a manner not typically permitted for traditional mutual funds.