Panel discussion will untangle benefits, challenges, and strategic considerations in non-public diversification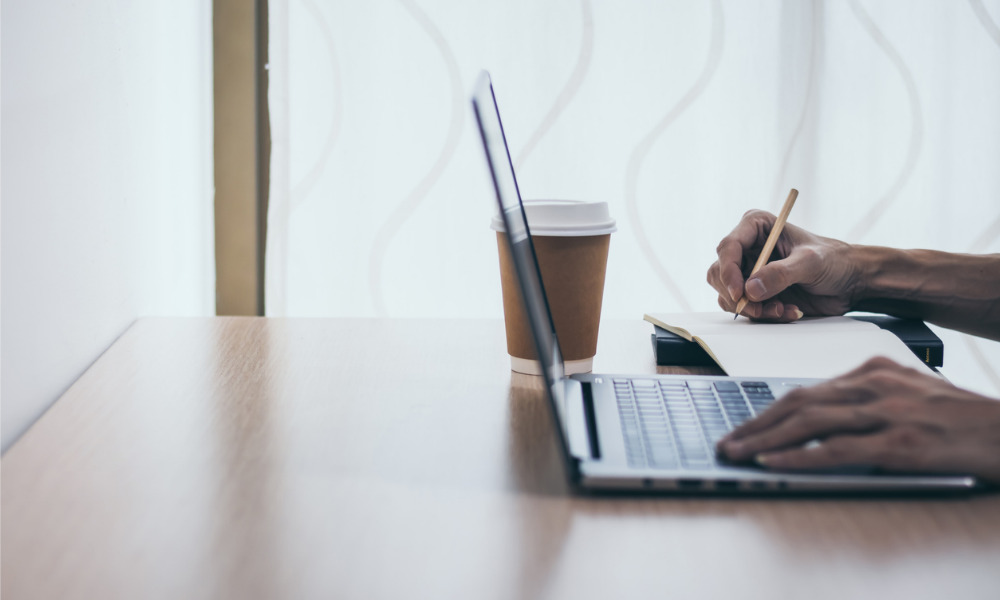 Experts from Canada's alternative asset management space will unpack the complexities for financial advisors at a forthcoming webinar.
Hosted by Wealth Professional, the virtual roundtable event will focus on the theme "Alternative Assets: Diversification for balanced, well-performing portfolios."
WP managing editor James Burton will be moderating a panel discussion that goes into the ins and outs of alternative investments.
The engaging Q&A discussion will drill down into questions such as:
What alternative investment options can advisors take advantage of?
What are the tailwinds and headwinds affecting their trajectory?
How can advisors incorporate alternatives into their own practices?
Look forward to insights from leading voices at CI Global Asset Management, Harbourfront Wealth Management, Next Edge Capital, and Starlight Capital as they share their insights on the opportunities and potential of alternatives in building the next evolutionary phase of portfolio management.
Robert Anton, president and founding partner of Next Edge Capital, is among the speakers who will be at the event.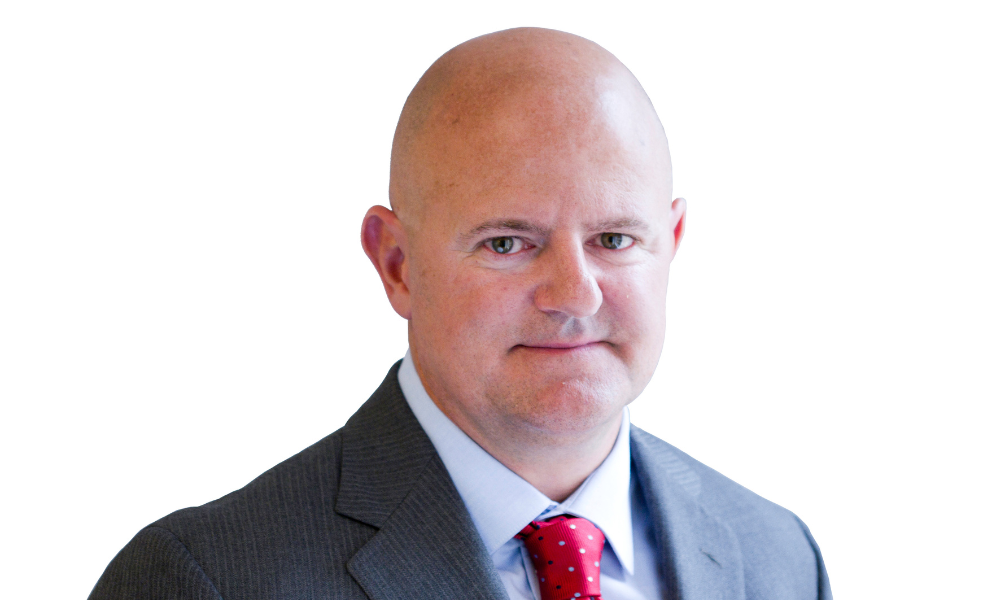 "If there was one thing that 2022 made outright apparent it was the need to be properly diversified outside of just long-only stocks and bonds," said Anton. "Alternatives are not just an option; they are a necessity in every investor's portfolio."
"Alternatives, which by nature fall outside of the traditional norm, tend to require additional diligence to stay on top of," he added. "Chatting with and gaining viewpoints from industry managers, allocators and people that have been involved in the space for decades will provide for some interesting conversations and viewpoints."
The webinar session, which is free for advisors, will take place on February 22 from 1:30 PM to 2:30 PM ET.
All interested financial advisors and professionals are invited to register here.