DealSquare and NEO partner with third company to offer enhanced private-placement solution for advisors and other stakeholders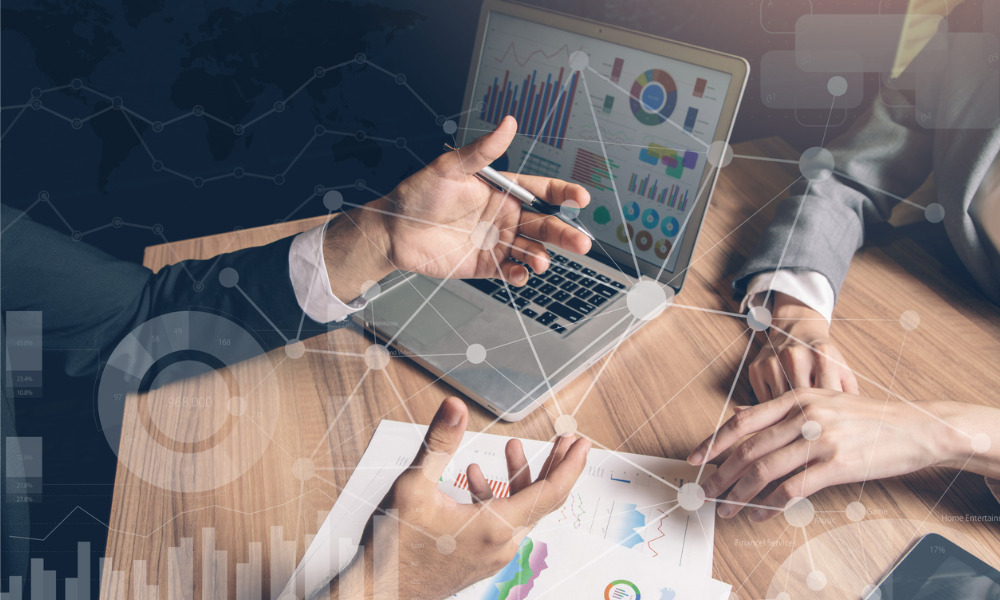 DealSquare and NEO have entered into a new partnership with a third company to provide a comprehensive, enhanced private-placement solution for issuers, dealers, advisors, and investors.
Under the partnership, the NEO-powered DealSquare platform will join forces with DealMaker, a cloud-based platform for executing private placements, fund formation, and KYC. The resulting joint service offering will allow users to access international distribution and the broadest reach of capital-market participants as they leverage benefits from both DealMaker and DealSquare platforms.
"This is a pivotal time for the Canadian economy," explains Rebecca Kacaba, CEO of DealMaker. "We need to support local businesses now more than ever, and providing greater, simpler access to capital will elevate the ability of every entrepreneur in Canada to fund their venture. That's why we're excited to partner with DealSquare and NEO on this joint service offering."
Since it was founded in 2018, DealMaker has been used and trusted by leading law firms and organizations around the world. Its software is said to eliminate friction in the capital-raising process as it empowers users to manage, circulate, and track documents quickly and securely.
For dealers, advisors, portfolio managers, and their investors, private placements can be executed seamlessly online through dynamic agreement management and fund collection, on-book management of securities, and integration with dealer systems. Meanwhile, issuers in Canada will for the first time be able to raise capital through one central marketplace across all manner of investors – domestic, international, brokered, and non-brokered.
"We view the capabilities of DealMaker as a natural complement to our existing DealSquare network," said DealSquare Managing Director Peter Paul Van Hoeken. "With their ability to bring international capital to the marketplace, our collective capacity becomes significantly more powerful and results in an even greater investor experience."
"This joint initiative is a testament to our shared commitment to developing innovative solutions that make private markets better for investors and companies seeking to raise capital," added Jos Schmitt, president & CEO of NEO.